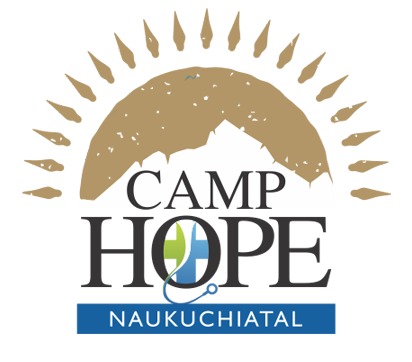 Welcome to
HOPE FOUNDATION
HOPE FOUNDATION was registered in 2017 with the aim for providing basic social services such as education, nutrition and health, environmental protection and any other services needed by the poor, the ultra poor, women and children. HOPE FOUNDATION has been implementing a number of non-financial programs featuring Education, Healthcare, and Environmental support services. Apart from regular healthcare activities HOPE FOUNDATION always tries to involve in many other socio economic development issues of the community.
We accomplish this through our unique network of health professionals and organizations committed to improving health policies and practices. HOPE FOUNDATION has a unique history of innovation, excellence, teamwork and genuine commitment to the communities we have worked with. Participation in real sense of the grass root people in development effort is one of the key issues for HOPE FOUNDATION.
What We Do?
Educational assistance to underprivileged students.
Environmental support and awarenress programs.
Healthcare services to the poor and underprivileged people.
Socio economic development issues of the community.
Our Mission
HOPE FOUNDATION Education Program is dedicated in offering learning assistance to the underprivileged students in coping with studies.
HOPE FOUNDATION Environmental Support and Awarenress Program initiates quite a number of necessary services for increasing overall environmental development of the region such as tree plantation.
HOPE FOUNDATION Healthcare Program is rendering healthcare services to the poor and underprivileged people.
An appeal for donation.
Learn how you can help.
As the COVID-19 crisis continues to loom over us, Please come forward and contribute. Your contribution will transform lives.
You can donate to provide relief for corona affected thousands of people across the country. Get involved in any way that suits you.
Bank Account Details
Name: HOPE FOUNDATION
Account No.: 0178104000135603
IFSC: IBKL0000178
Bank: IDBI, Vaishali Branch, Ghaziabad.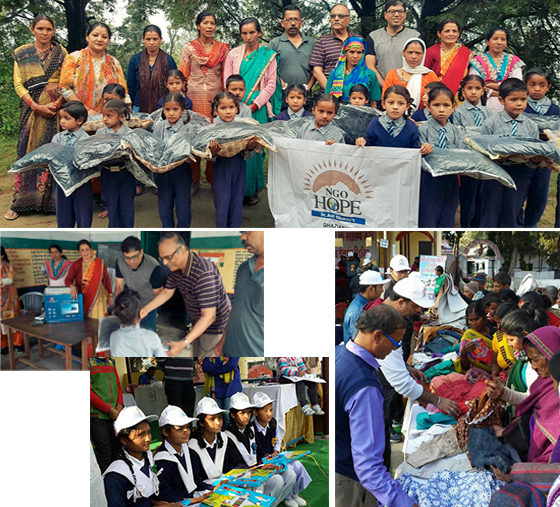 We can't do it alone.
Learn how to help.
We are always looking for young and enthusiastic minds that can help us create the change along with being the change.
Campaign, volunteer, fundraise, donate - Get involved in any way that suits you
Read More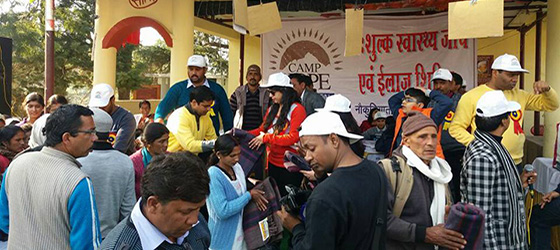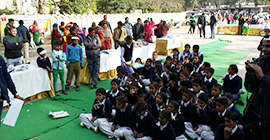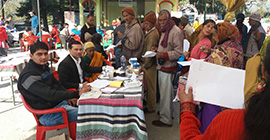 Our Donors Say

An amazing service by a very dedicated team of professionals. Both doctors & volunteers. May God bless them. Well Done.
I will be participate every year in Camp Hope campaigns.
Dr. Shruti Tandon
Mumbai

I liked Naukuchiatal tree Plantation Campaign. Really this is very good works to save environment . I will be participate every year in this campaign.
I highly recommend volunteering to anyone looking for a unmatched experience in the heart of Naukuchiatal.
Mr. Prashant
Delhi

Writing this as a past volunteer and current donor. I spent a week with Camp Hope - Naukuchiatal in July 2017 and it was an incredible journey that I won't soon forget.
I was happy to donate funds bacuause I know exactly where the funds are going.
Jayant Rawal
Delhi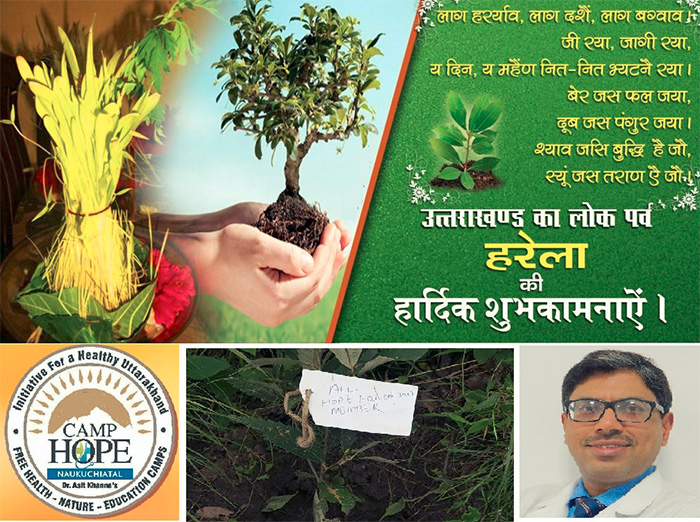 HOPE Foundation sponsored 100 trees plantation in and around Jungaliyagaon area of Naukuchiatal on Harela.
Read more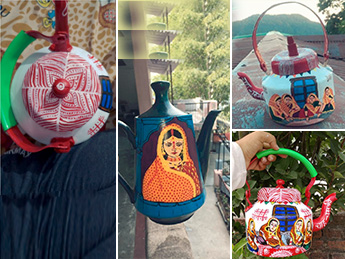 Next project is to assisting artisans of Uttrakhand to promote & helping them in marketing and selling their handicrafts. 100% sale proceeds going to artisans.
Read more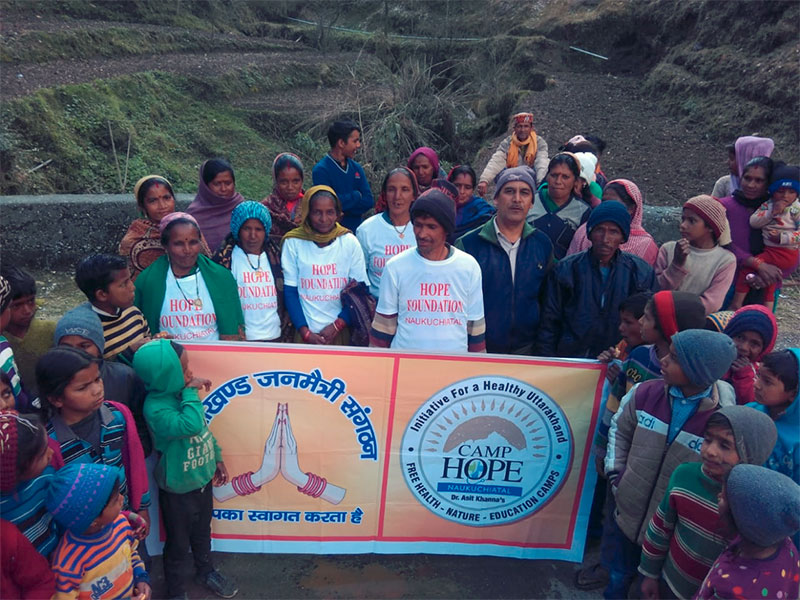 A team of HOPE Foundation and Janmatri and the villagers Sufi Deotanda are launching a cleaniness drive in the fruit belt with pastic waste eradication shramdaan.
View more