Art & Culture
HOPE Foundation is assisting artisans of Uttrakhand to promote and helping them in marketing and selling their handicrafts. 100% sale proceeds going to artisans. Some of the handicrat items are provided below.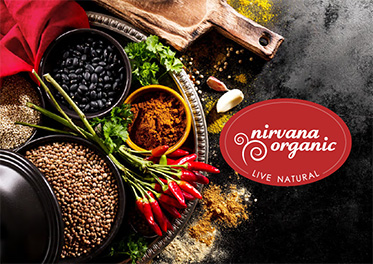 HOPE Foundation is promoting organic farm produce from farms of Uttrakhand. Specially farmed and packed by female workers. HOPE Foundation is trying to help these female farmers through their parent organization "NIRVANA ORGANIC" based in Mukteshwar, the fruit belt of Uttrakhand.
View All Nirvana Organic Products
Lovely Kumaoni themed key chains! for 50/- Rs. each only. Normal keychains/fridge magnets like items like these cost 150/- Rs. HOPE Foundation ordered and encouraged local artist to make them. Anybody interested in buying may please contact us.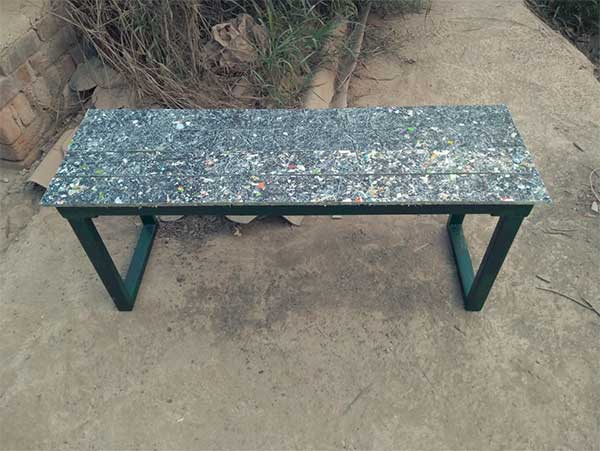 These benches are available for Rs. 2500 to 3500 Rs. For 2500 Rs. Hope Foundation will collect waste plastic, make benches out of them, paint your loved one name on it, install them and send the pics to you!! Donate to #HOPEFOUNDATION!
View more info...
We are on a mission of art and cultural heritage conservation and promotion thru our museum and art galleries. Your support will strengthen our efforts. For details visit our website.
Visit Website.
For order and enquiries, kindly contact us at info@hopefoundationngo.com or call us at 0120-4156644, 981-888-2958.