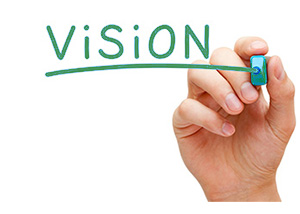 HOPE FOUNDATION - VISION
To work towards creating a better India with the aim for providing basic social services such as Education, Nutrition and Health, Environmental protection and other services needed by the poor, the ultra poor, women and children.
HOPE FOUNDATION - MISSION
HOPE FOUNDATION Education Program is dedicated in offering learning assistance to the underprivileged students in coping with studies.
HOPE FOUNDATION Environmental Support and Awarenress Program initiates quite a number of necessary services for increasing overall environmental development of the region such as tree plantation.
HOPE FOUNDATION Healthcare Program is rendering healthcare services to the poor and underprivileged people.