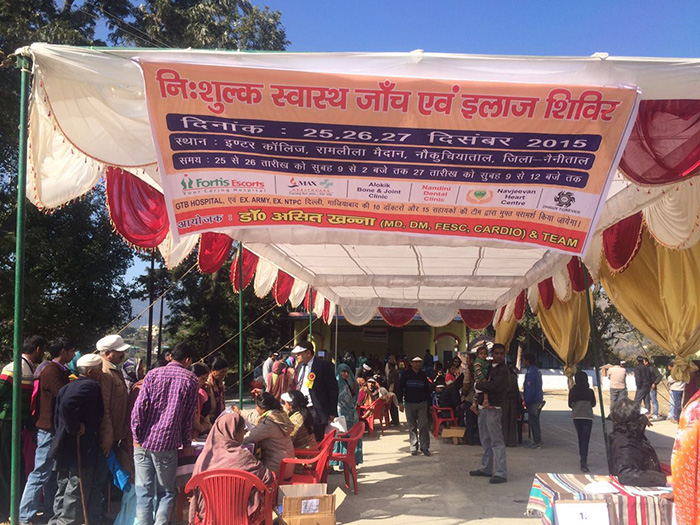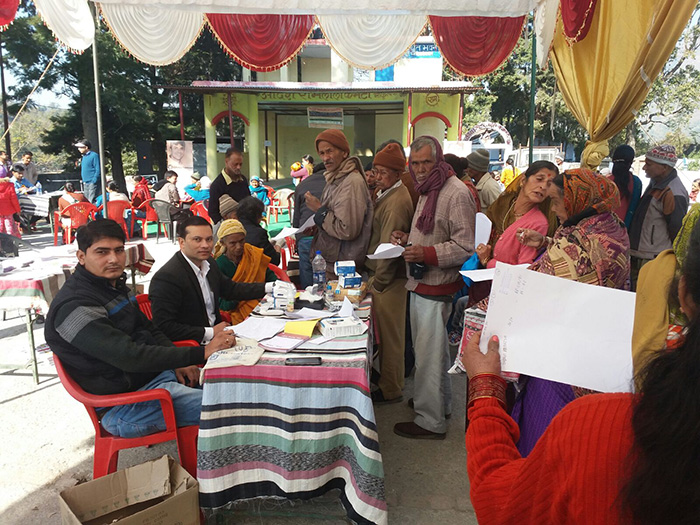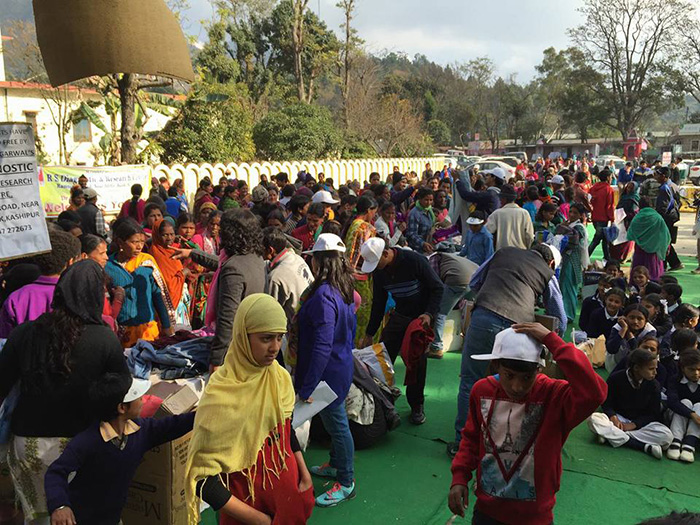 Health
In order to enhance public health among the poor and marginalized, strengthening systems within the health sector is critical. The primary focus of HOPE FOUNDATION has been running the free health check-up camps to provide healthcare opportunities to underprivileged and to ensure that underserved have access to a quality healthcare facilities.
The majority of our patients are the very poor from labouring and farming families. HOPE FOUNDATION offer free consultations, free check-ups and free medicines to the very poor and underprivileged. We are regularly joined in the free medical-camps by volunteer doctors who bring with them valuable new knowledge and extra pairs of hands!
In the process of improving health status, HOPE FOUNDATION has adopted the following methods:
 Free health check-up camps.
 Free distribution of medicines.
 Free Health camps to disseminate health education.
 Free distribution of blankets & cloths.
 Health camps to detect the common diseases and provide them referral services.