Annual HOPE Camp of the year 2023 was conducted on 21st, 22nd and 23rd April at Jungaliyagaon, Bhimtal.
Preparations : Annual HOPE Camp of the year 2023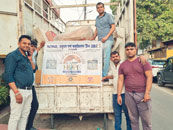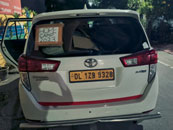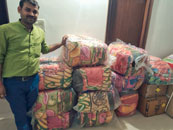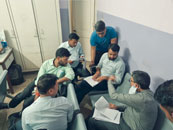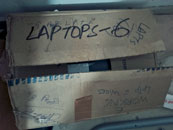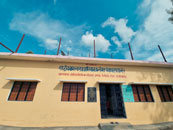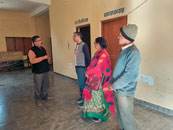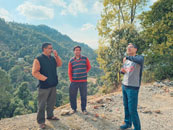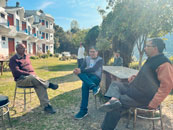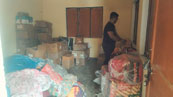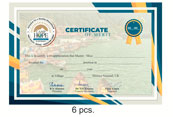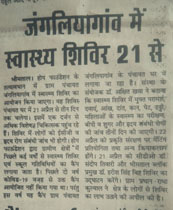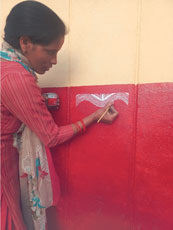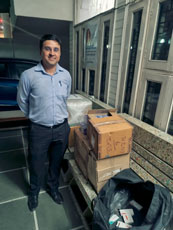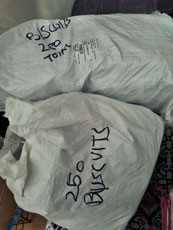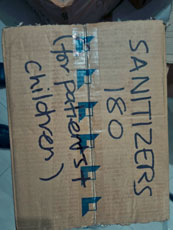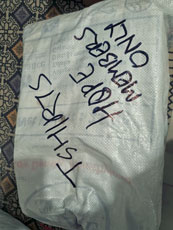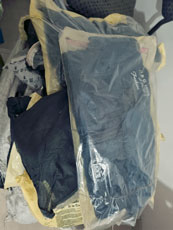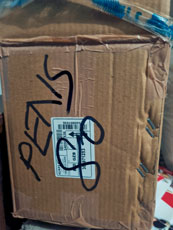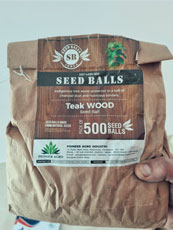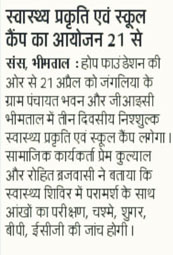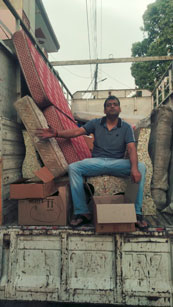 Day-1 : Annual HOPE Camp of the year 2023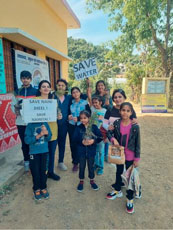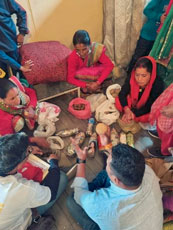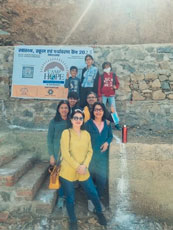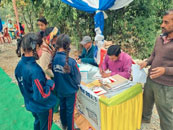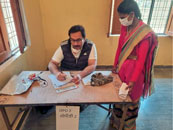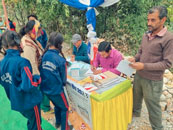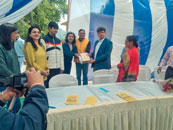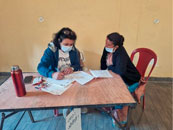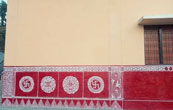 Day-2 : Medical OPDs, tree plantation with tree tagging, recycled plastic benches installation, yoga-zoomba session, eye testing, drawing competition, kumaoni dance program, kids training on CPR, training on grey water harvesting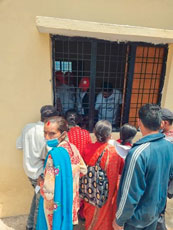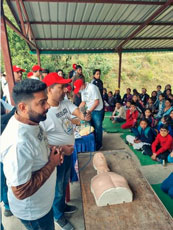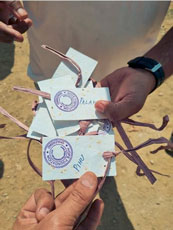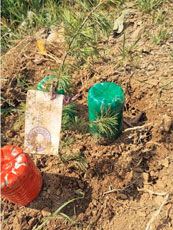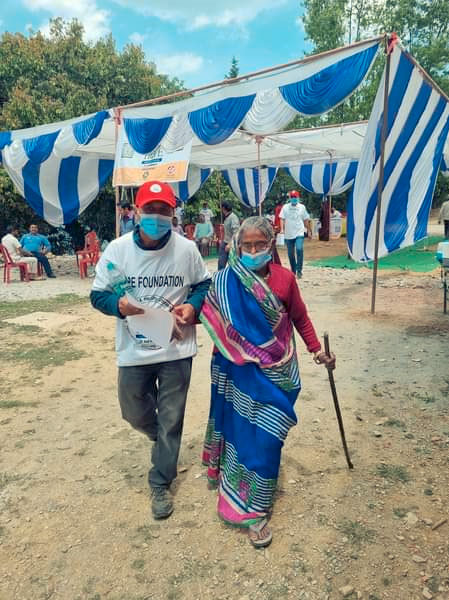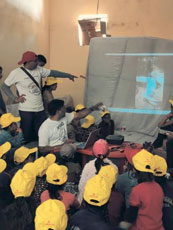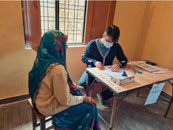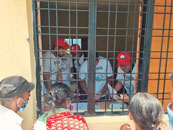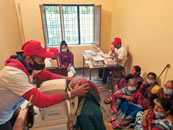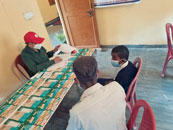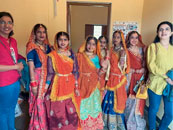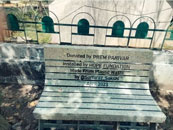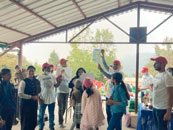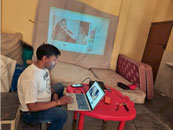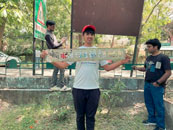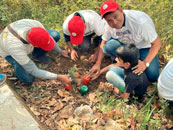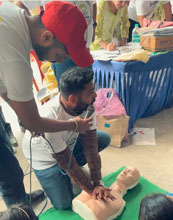 Day-3: Huge rush at OPD, pharmacy for free medicines, awards to NGOs, social workers, aepan artist, traditional dance students, creation of silai samuh, slogan painting, collecting trash, tree plantation, tree tagging, old clothes distribution, blankets and laptops.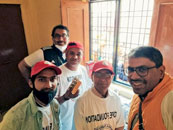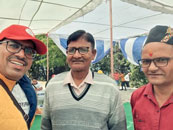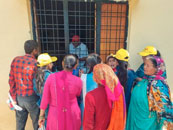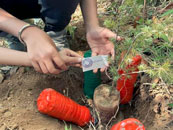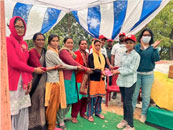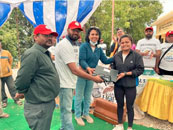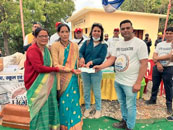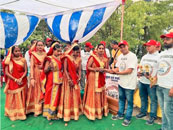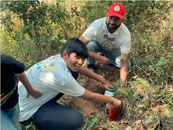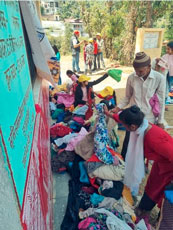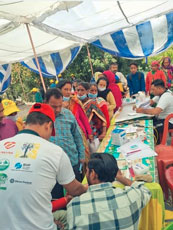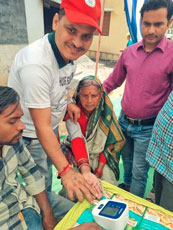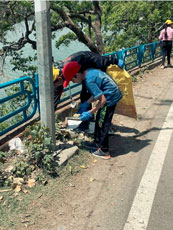 HOPE team participated in pond cleaning in Indirapuram as part of India's Swacchta Amrit Mahotsav 17/09/2022 at 7-10 am.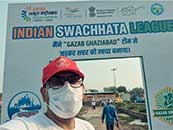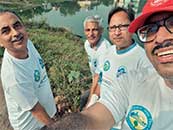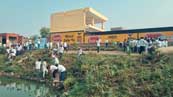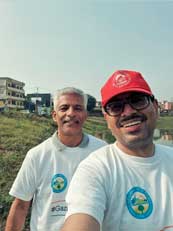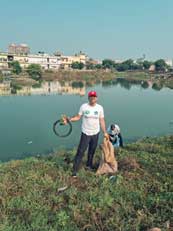 Annual HOPE Camp of the year 2022 was conducted from 13th to 15th May at village Supi in Ramgarh Block, Nainital District.
Clothes distribution to the needy.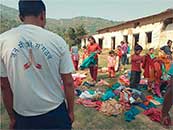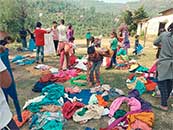 Silai Bunai Kendra set up at village Kapua, Ramgarh. 3 Silai and 1 Bunai machine setup. Children silai classes also setup.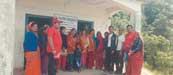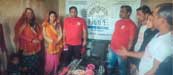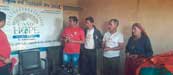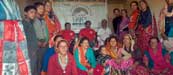 Medical Camp 10 Doctors Dr.Ajay Nihalani, Dr. Amitabh Goel, Dr. Abhigyan, Dr. bindiya, Dr. Anupama, Dr. Asit Khanna, Dr. Mahesh, Dr. Nitin, Dr. Anurag, Dr. Yuvraj, Dr. Manish Kansal. Had seen over 800 patients.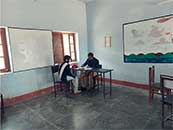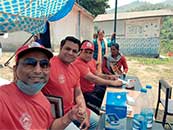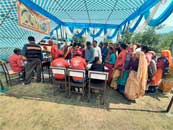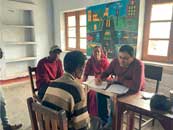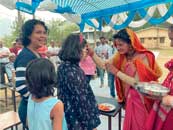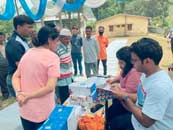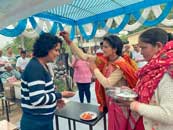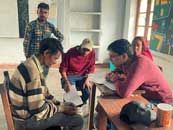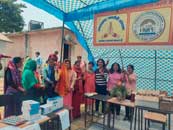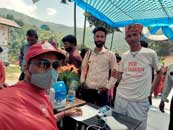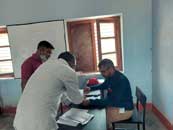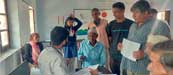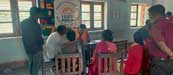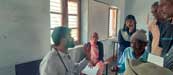 Blankets, shawls and certificates to social workers, activists were given.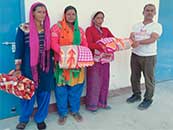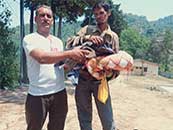 Seed Bombing.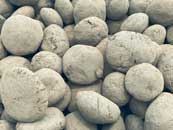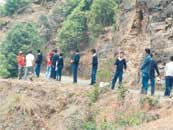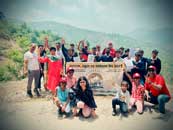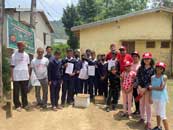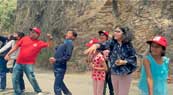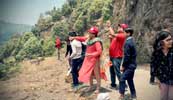 Water conservation and water body preservation.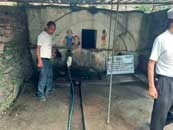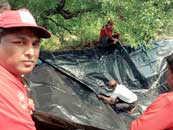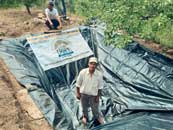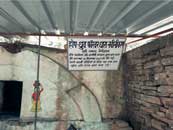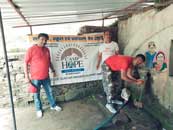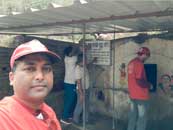 Sports kits distribution.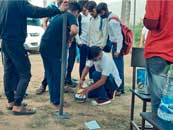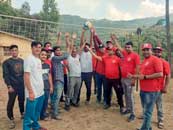 School computer lab setup. 5 laptops and 4 desktops donated to school.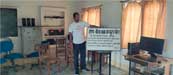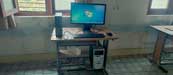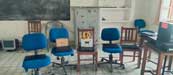 Drawing competition and zoomba/dance classes.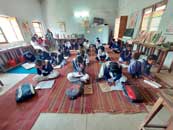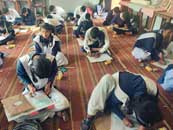 Scholarship awards to poor brilliant students - 5 laptops, shawls, blankets, certificates each.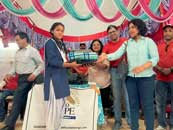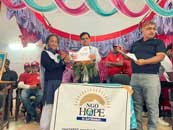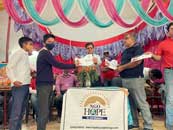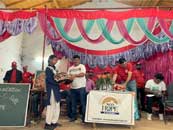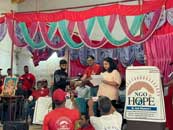 Green water tank and pipes donation, carpet donation to school.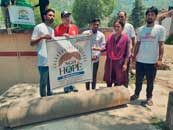 Eye check ups, eye drops and 300 spectacles distributed in partnership with Vaishnavi Sewa Sansthan.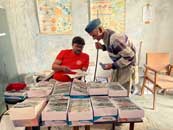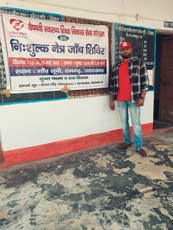 Free blood checks and free medicines.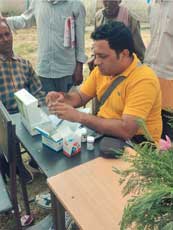 GALA dinner party for HOPE volunteers.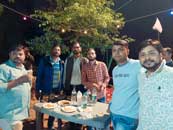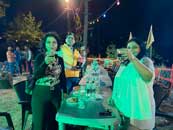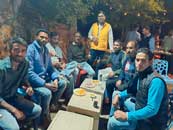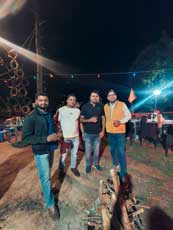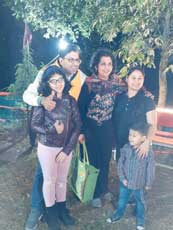 200 toothbrushes were distributed.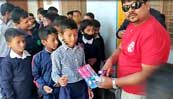 Benches made from recycled plastic donated in school, temples, parks for awareness.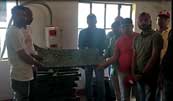 HOPE donated 3 laptops to a free computer education centre in Jungaliyagaon, Bhimtal, Nainital for free computer education for poor children.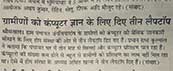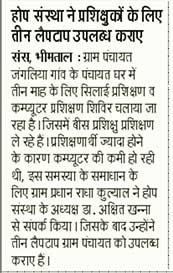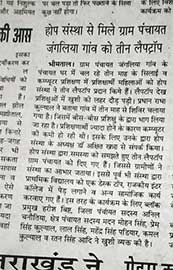 Water conservation work in Buranshi. Buranshi is a village in Nainital district. During camp there we will be making a trip to see these tanks and we will complete more water tanks like these. Dates 10th, 11th & 12th dec.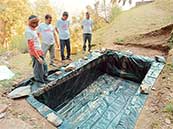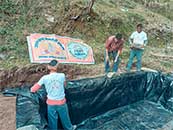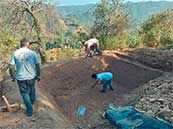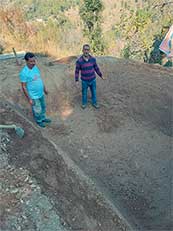 15 blankets and 15 tripals distributed in village Galla, Dev Tanda & Supi. Ramgarh block, Nainital district.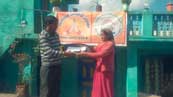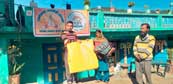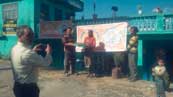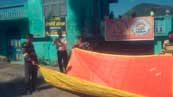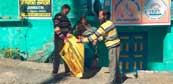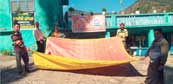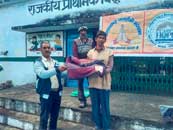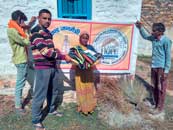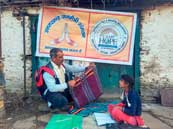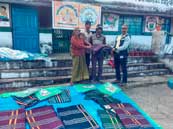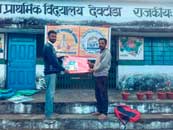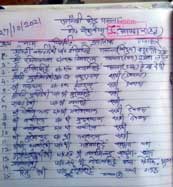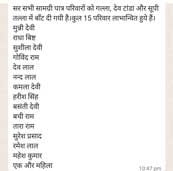 HOPE member Aakash from Aprica Pharma and us conducted a CPR training and diabetes awareness camp in Ramprastha.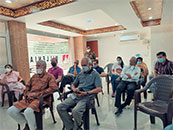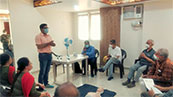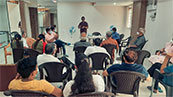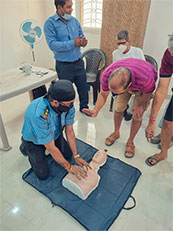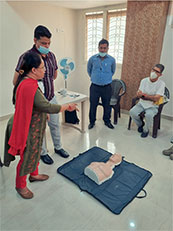 Hum nahi ja sake to kya hua... Our local volunteers did seed bombing and meeting today in Mukteshwar. Our local team in Mukteshwar from "Janmaitri Sangathan".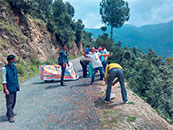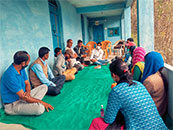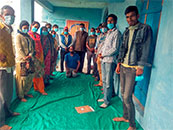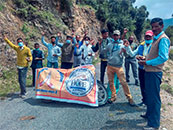 Dedication name plates being made to put on our recycled plastic benches.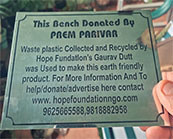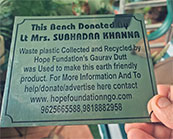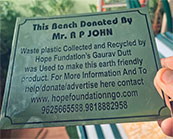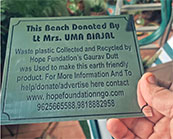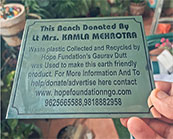 HOPE Foundation undertakes biweekly pr monthly waste collection drives in and around Delhi, Noida and Ghaziabad. The pickup truck and volunteers are funded by HOPE. The collected waste goes for segregation and recycling into useful products.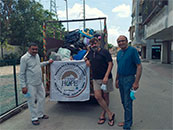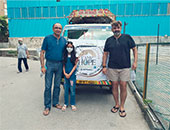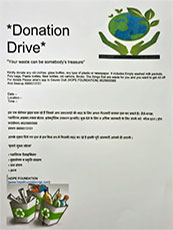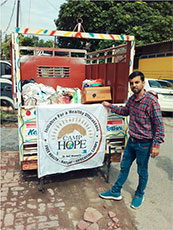 On 27th June Sunday, the foundation conducted a plastic collection drive in the Ramprastha Green and Shastri Nagar - Ghaziabad.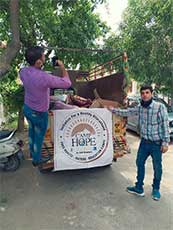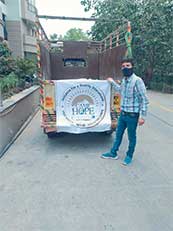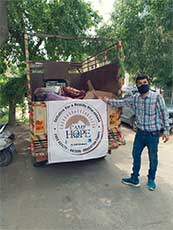 HOPE has donated oxygen concentrators to needy people in Ghaziabad in this pandemic. 5 ltr and 10 ltr capacity ones. More are being organised for distribution. We are going to donate some in Nainital district of Uttarakhand also.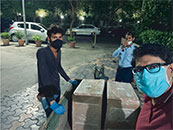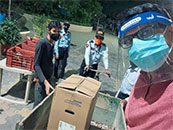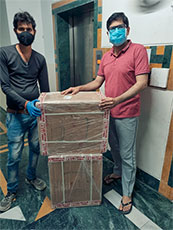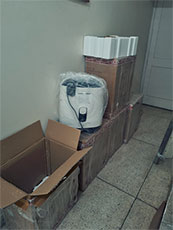 On maha-shivratri, HOPES humble offering to Bholenath. Recycled plastic benches and tree guard pieces ready for implementation and installation.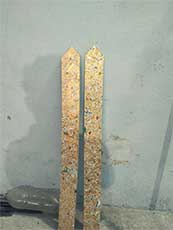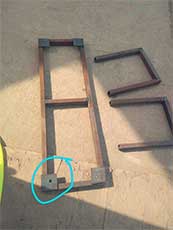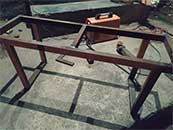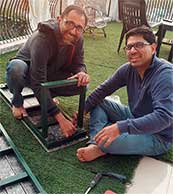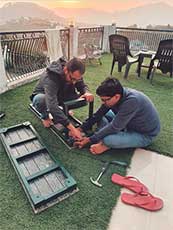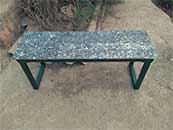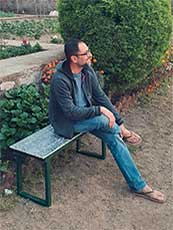 Home-made #seedbombs made from newspaper paste and babul #seeds ordered on Amazon for our July Jamboree.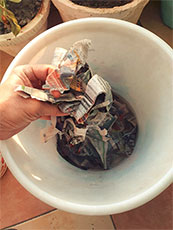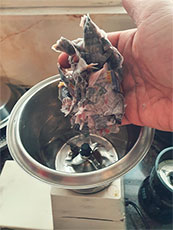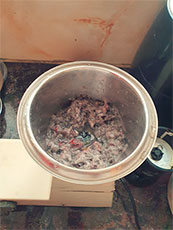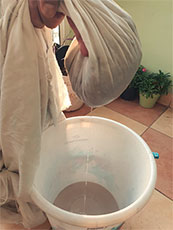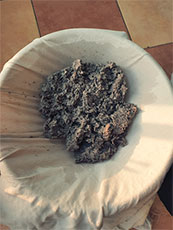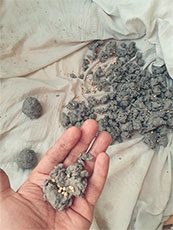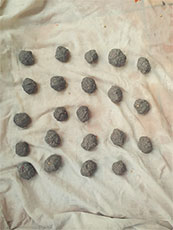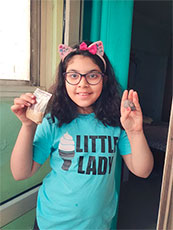 HOPE Foundation getting more water tanks dug in Ramgarh area of district Nainital.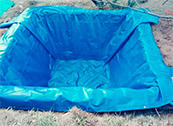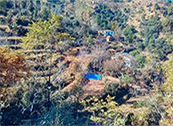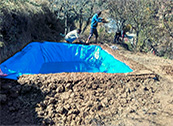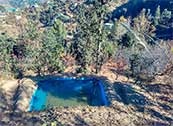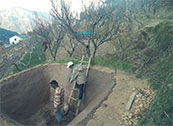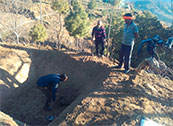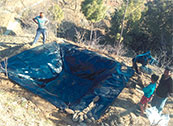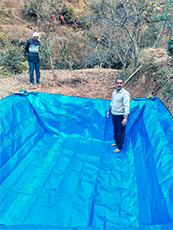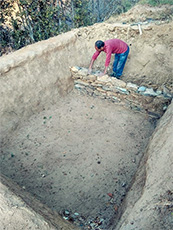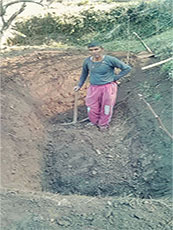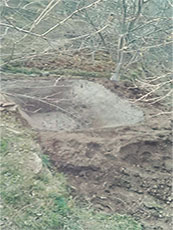 Another lot of masks and sterilium goes to Bhimtal and had been distributed there by HOPE volunteers. The same has been published in various newspapers.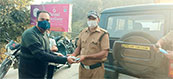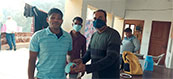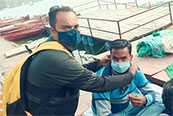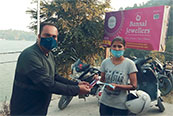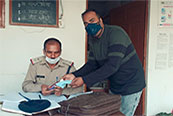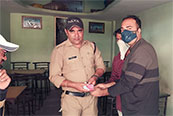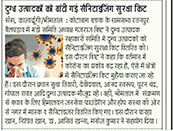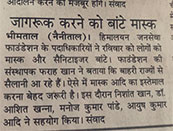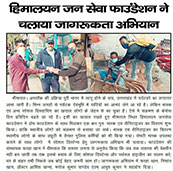 Last remaining laptop from last year donated to two brothers in poor family in Khoda, Noida.
Cheque of Rs. 15000 given to Ms. Himani Palariya whose education has stopped due to nonpayment of fees.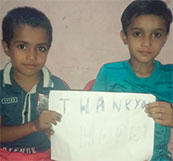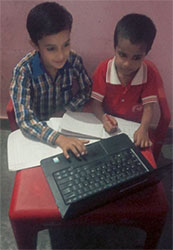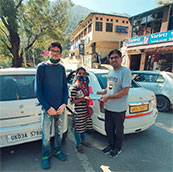 HOPE has sent and will keep sending these supplies (masks, handrubs & sterlizers) to such remote areas where the govt. had not provided anything, to prevent spread of covid to these remote villages.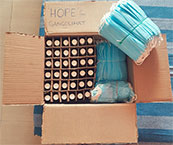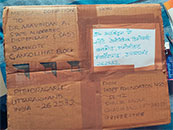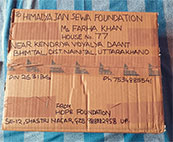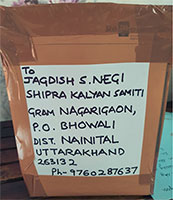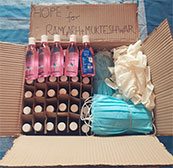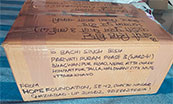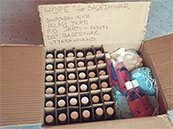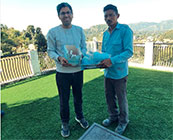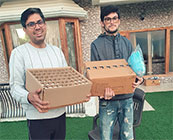 HOPE NGO ordered and bought 100 tshirts for the volunteers of HOPE Foundation and partner Janmaitri Sangathan(in Ramgarh, Nainital) to continue our nature conservation work this year.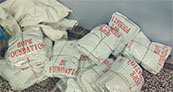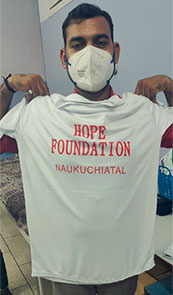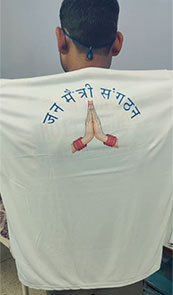 Despite lockdown our water conservation activities, women and children awareness and mobilization activities have continued in Ramgarh, Nainital areas.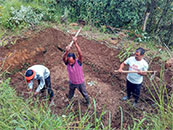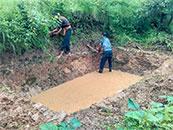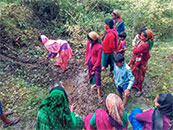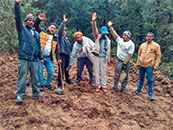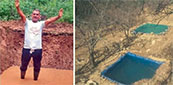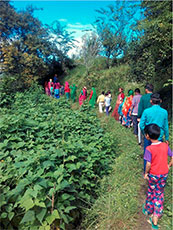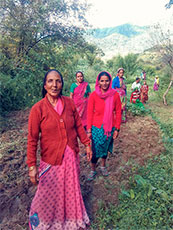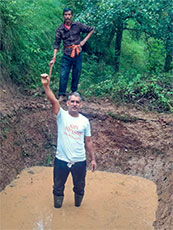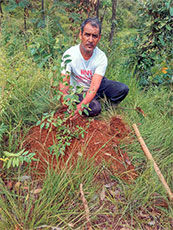 Happy Harela! HOPE Foundation sponsored 100 trees plantation in and around Jungaliyagaon area of Naukuchiatal on 16 July 2020, alongwith local HOPE volunteers!!! Jai ho!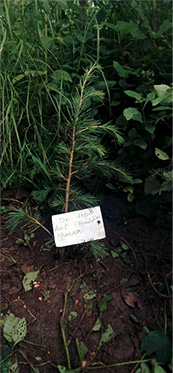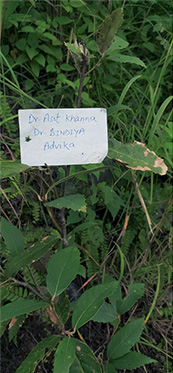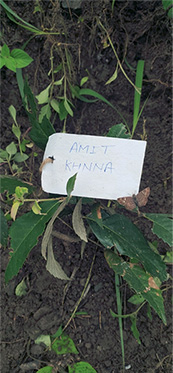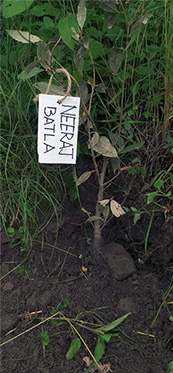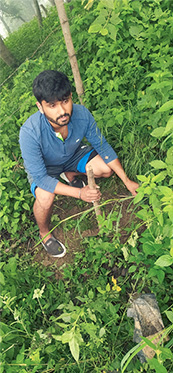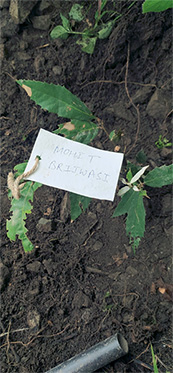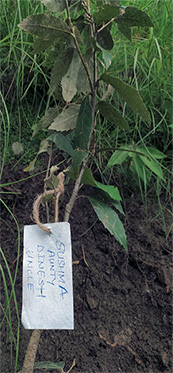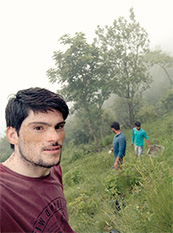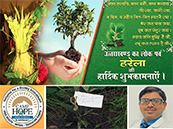 A team of HOPE Foundation and Janmatri and the villagers Sufi Deotanda are launching a cleaniness drive in the fruit belt with pastic waste eradication shramdaan.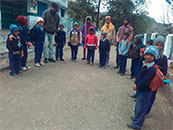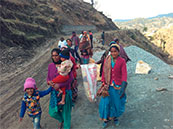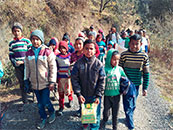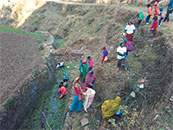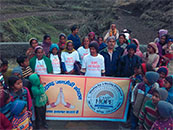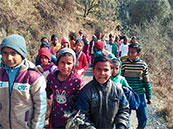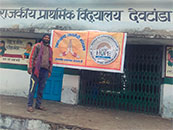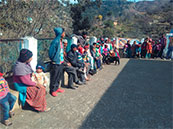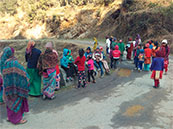 HOPE Foundation with Janmaitri Sanghathan, local Pradhans & NGO workers hold a meeting to finalize plans for local streams and water channels cleaning and rejuvenation. Work started on 5 such streams and ponds.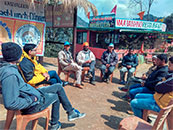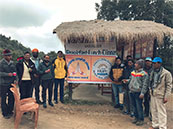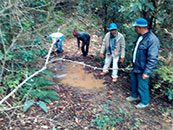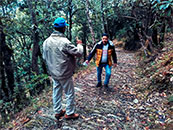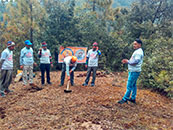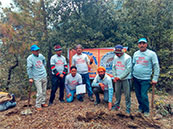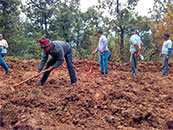 Dr. Asit Khanna has been awarded with Sewa Ratna by Swani Vivekananad Health Mission Society-Uttrakhand by Uttrakhand CM himself.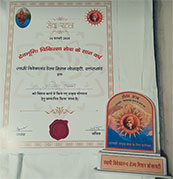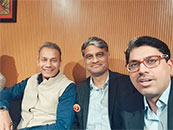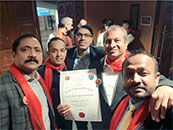 HOPE partners have initiated the project in Mukteshwar district (in an area called Mukteshwar Mahadev, rivulet called Ramgarh Nadi). Plan is to clean and dig-up blocked nalas/channels. (This is next project in nature conservation and water body regeneration).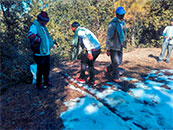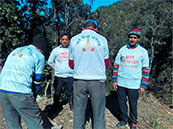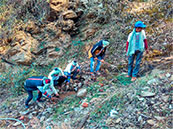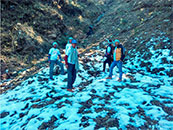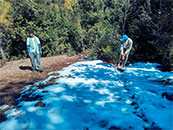 Tree plantation done at Chota Kailash Parvat top during our HOPE Foundation Annual Camp 2019. 100 devdarr trees planted with unique wooden tree guards. 21 specially made and transported benches installed at the mountain top.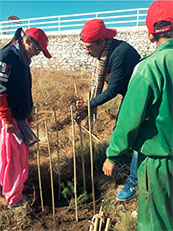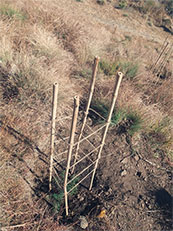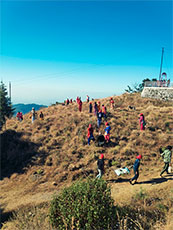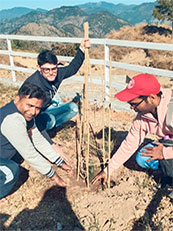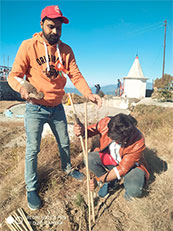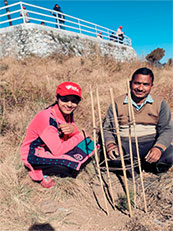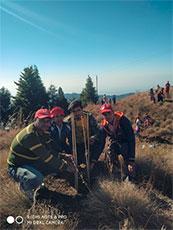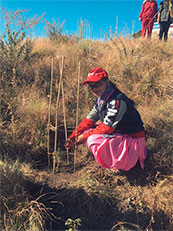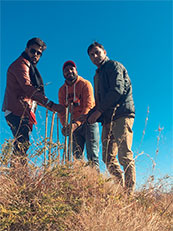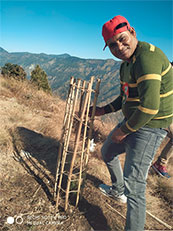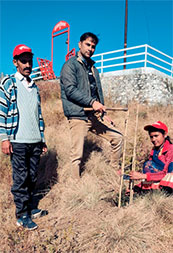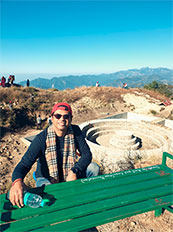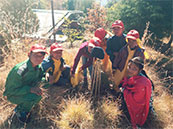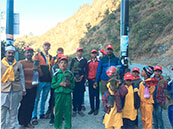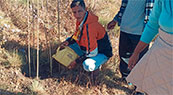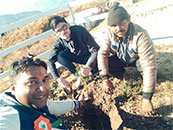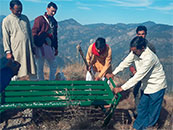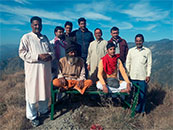 HOPE Foundation Annual Camp - Village Banna held successfully on : 7th & 8th December 2019.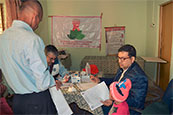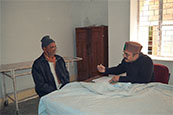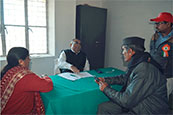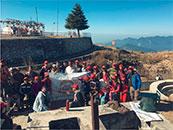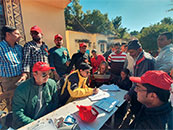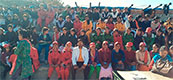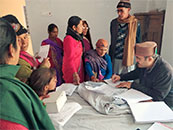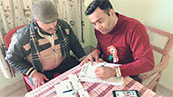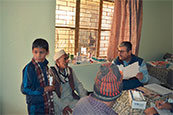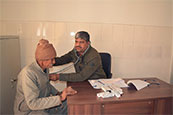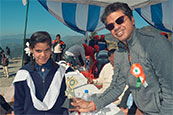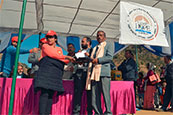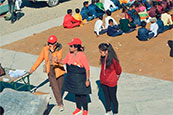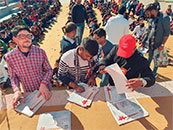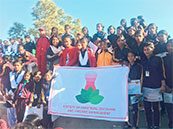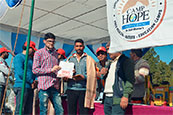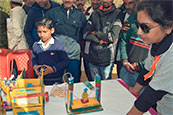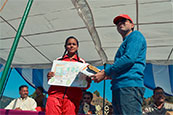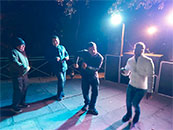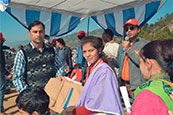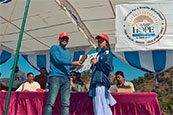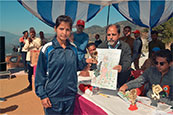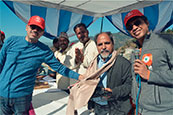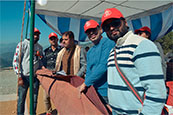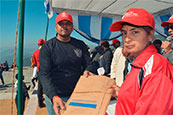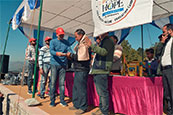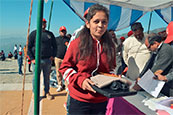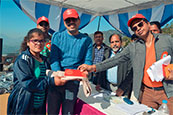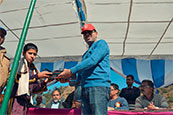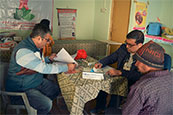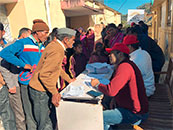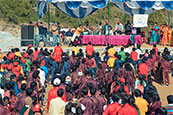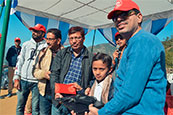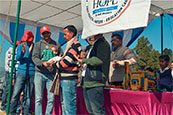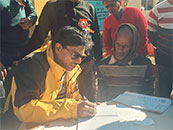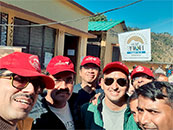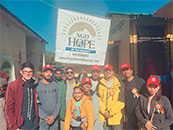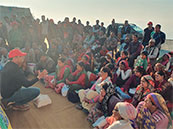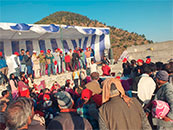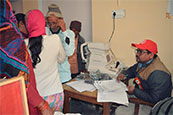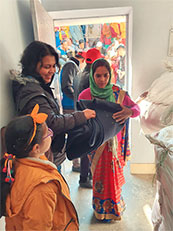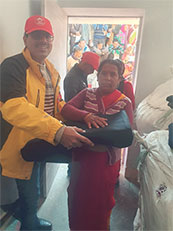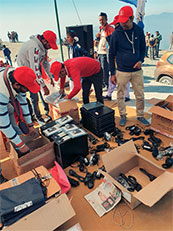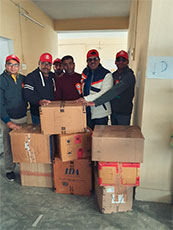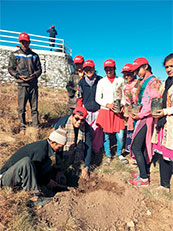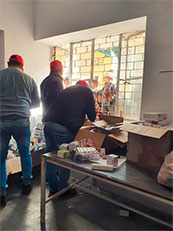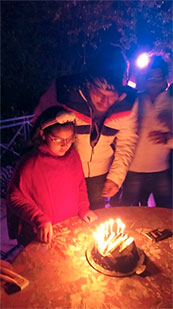 Upcoming HOPE Foundation Annual Camp - Village Banna: 7th & 8th December 2019. Unpacking, sorting, cataloging, repacking donations for upcoming Banna camp. Trees arranged for plantation. 21 iron benches being made for a local lake and mandir pilgrimage spot.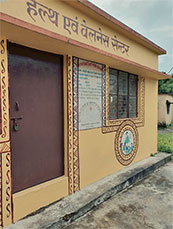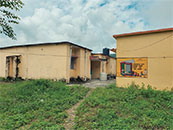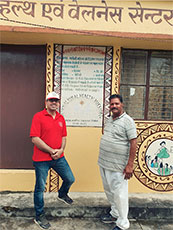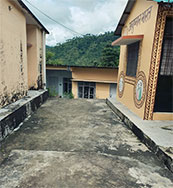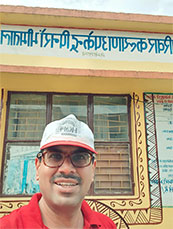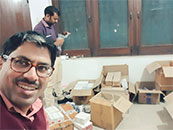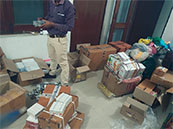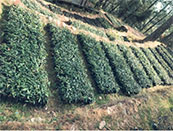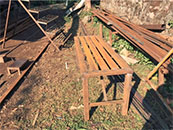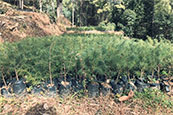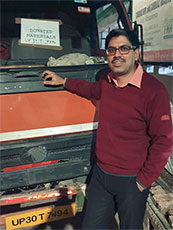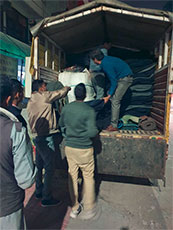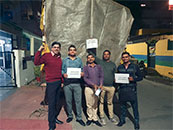 HOPE Foundation and federation of RWAs of Ramprastha Greens made history by planting 600 trees in 3 hours from Vaishali to Vasundhara along Hindon Canal. Some of the important points of this event are like: innovations like mechanized holes digging, use of compost produced in compost units installed by our RWAs(along with kenchua khad). Innovative and cheap plant protectors made from bamboo sicks and jute strings.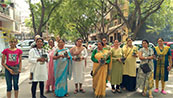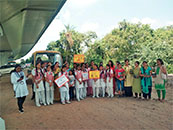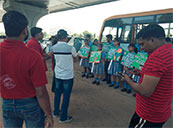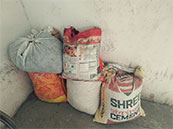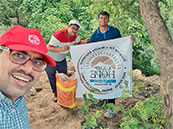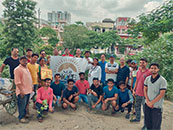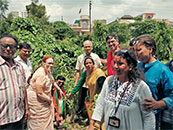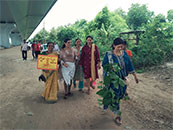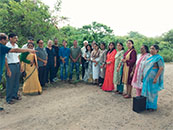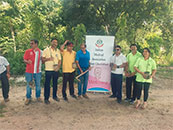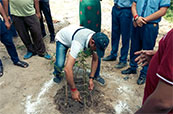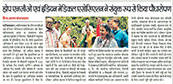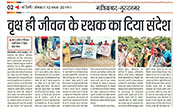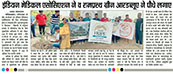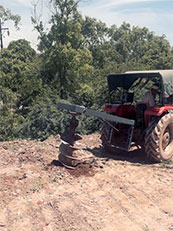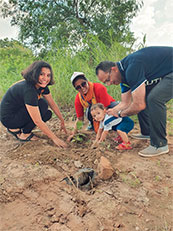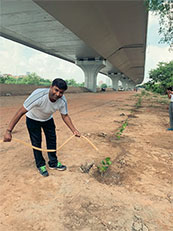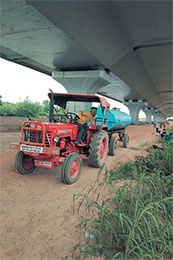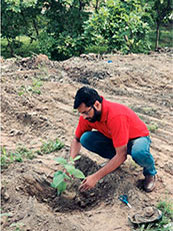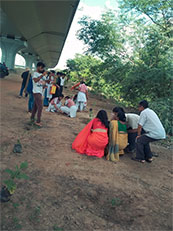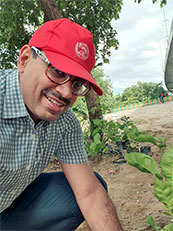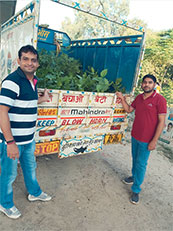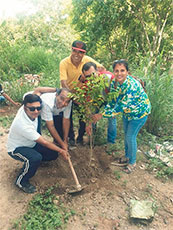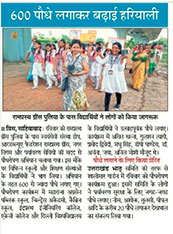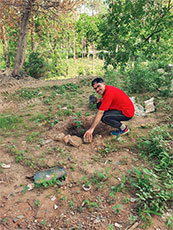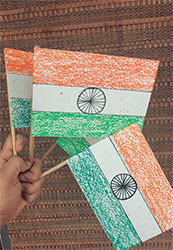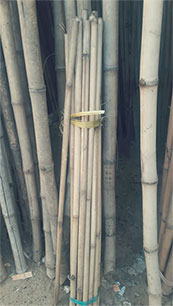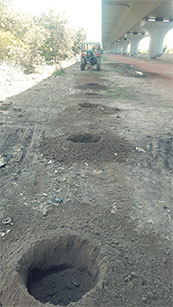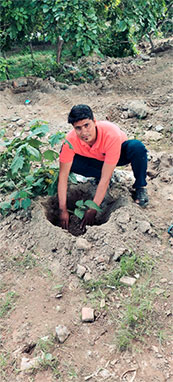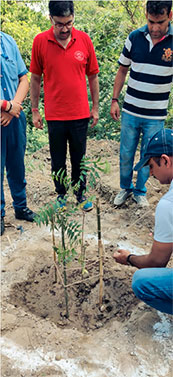 Hope Foundation tree plantation drive in Naukuchiatal on 13th & 14th July. Tree Plantation drive & seed bombing in Pandeygaon village Naukuchiatal. A 3km upward trek to famous Karkotak Mandir and tree plantation, seed bombing & tree tagging. Then 1 km trek to govt. intercollege in Jungaliyagaon village. Lecture to school students on nature. Followed by three plantation, tree tagging and seed bombing. Award appreciation certificate and jackets to students who made seed bombs and tree nurseries. All these activities took place on 13th July in and around Naukuchiatal.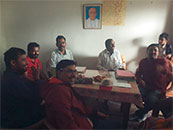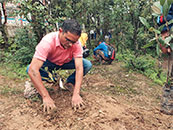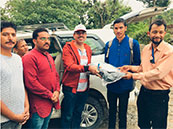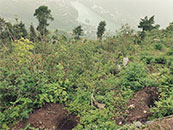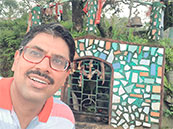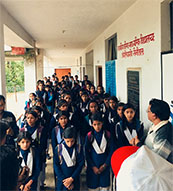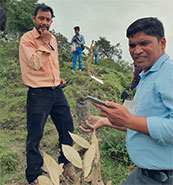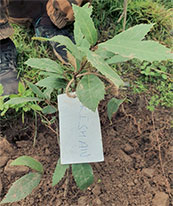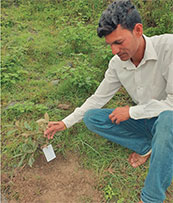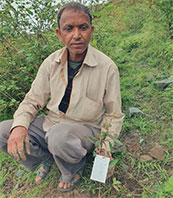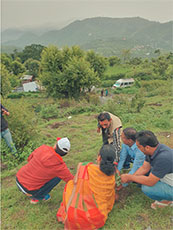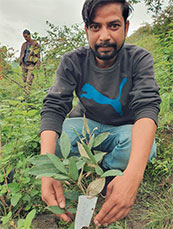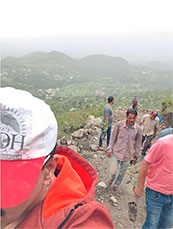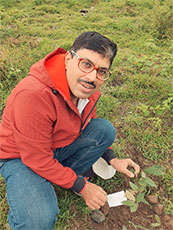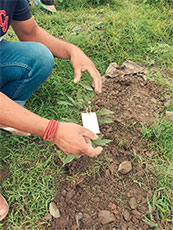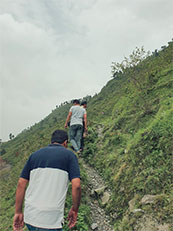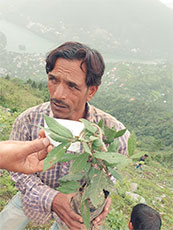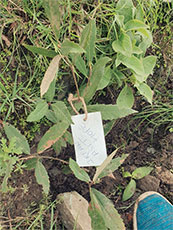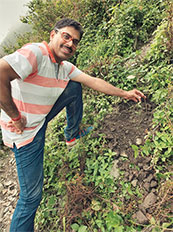 Hope Foundation & RWA Federation of Ramprastha Greens & ONGC organised a green drive in Ramprastha Greens. Tree plantation, seed sowing(from eaten fruits) in milk packets, compost unit installation(ONGC CSR), Tree "rescue" - trees growing in cracks/gullies/gutters etc were extracted, nourished and transplanted. This green drive was conducted on 7th July 2019 from 7am to 2pm.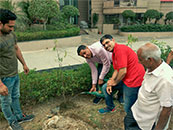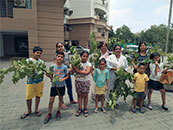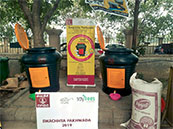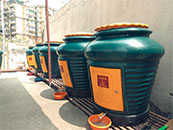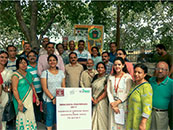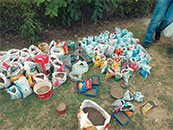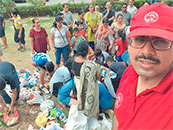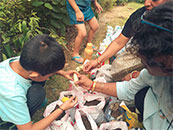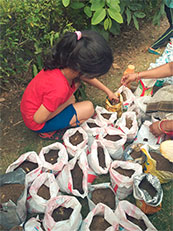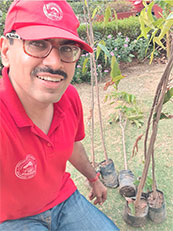 Meering villagers, volunteers and village pradhans to motivate for tree plantation drive for water conservation and seeds bombs prepared for seed bombing in Naukuchiatal.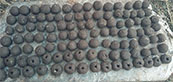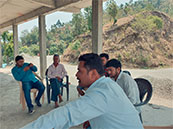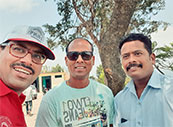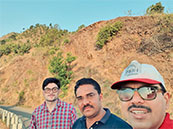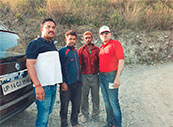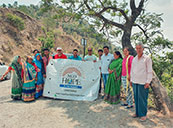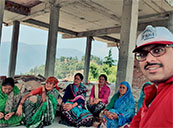 HOPE Foundation has awarded 16 innovative farmers with shawls, 1 large shade net for ponds & 2 large flex banners to an NGO (Janmaitri Sangh) at Holi Milan in Bhimtal on 17 March 2019.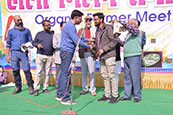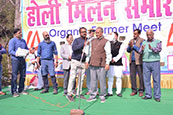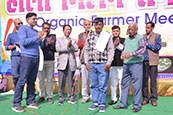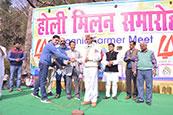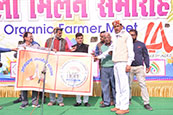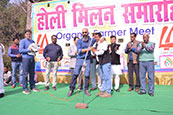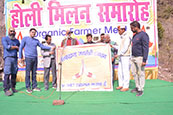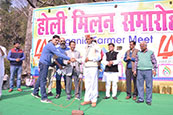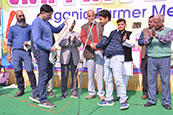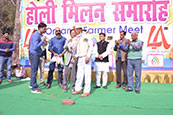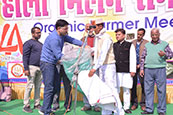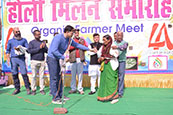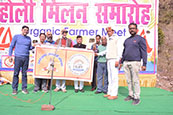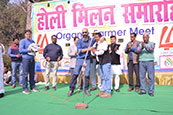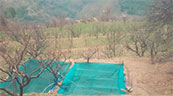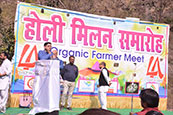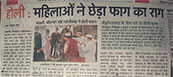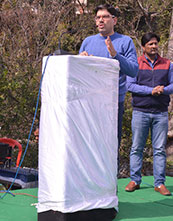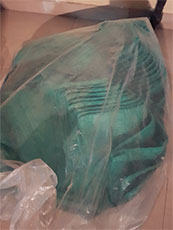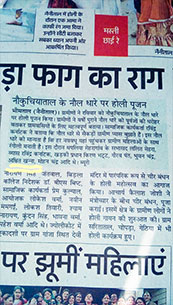 HOPE was honoured by UANA by being listed along with other NGOs working in UK held in Delhi on 19th Feb. 2019.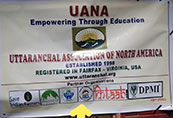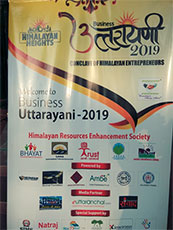 HOPE donated boxes of several medicines to medicinebaba.com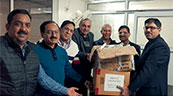 HOPE CAMP held on 23-25th Dec. at GIC NAUKUCHIATAL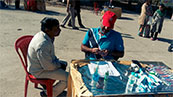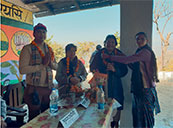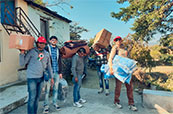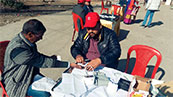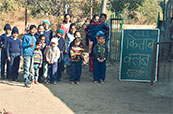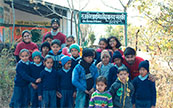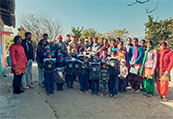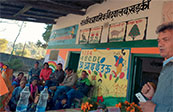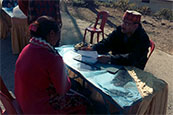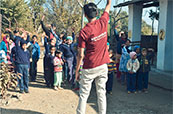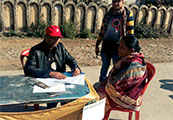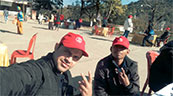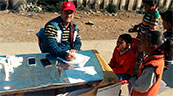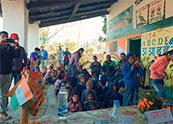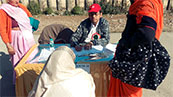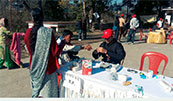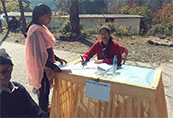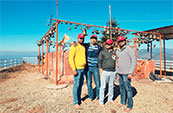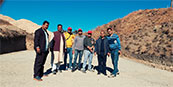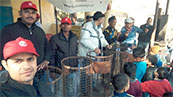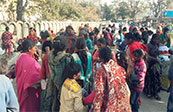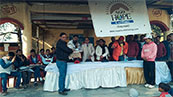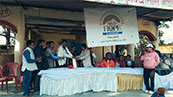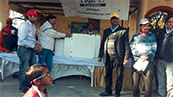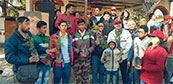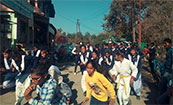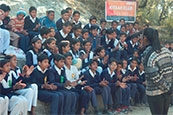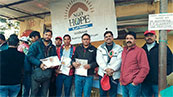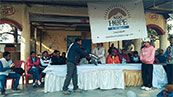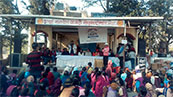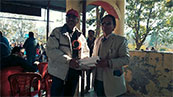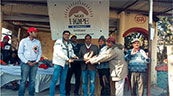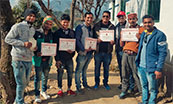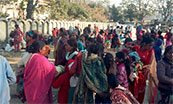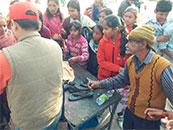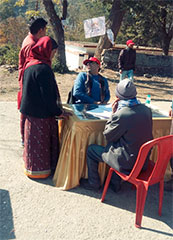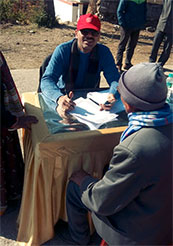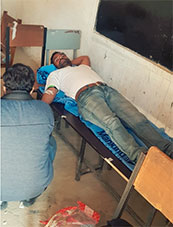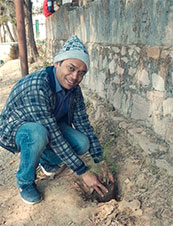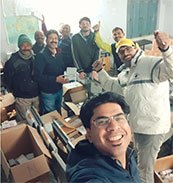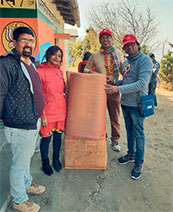 Distribution material for our upcoming HOPE CAMP on 23-25th Dec. at GIC NAUKUCHIATAL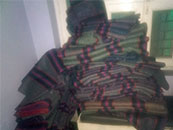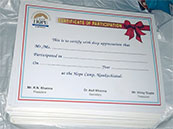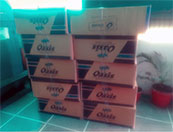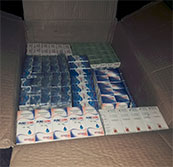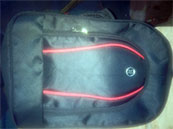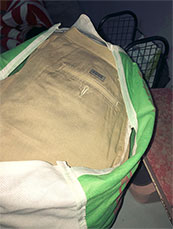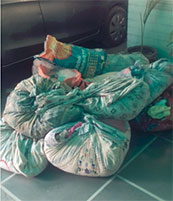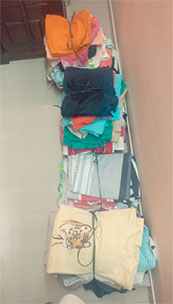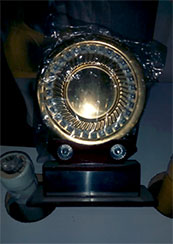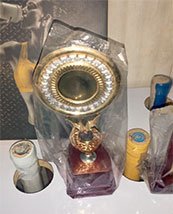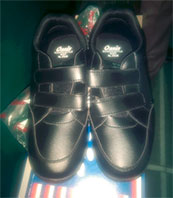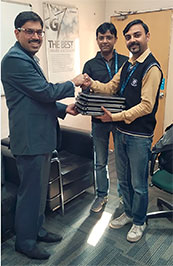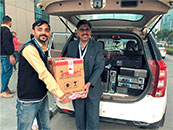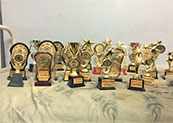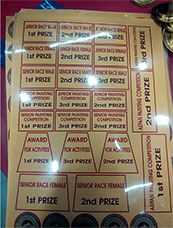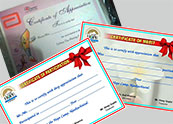 Meeting & motivating school kids of GIC NAUKUCHIATAL for our upcoming HOPE CAMP on 23rd, 24th & 25th Dec.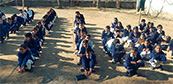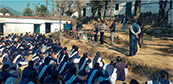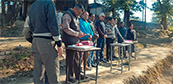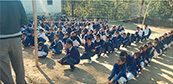 Meeting with AAROHI NGO & CHIRAAG Hospital doctors in Mukhteshwar, Nainital for tying up for our annual camp.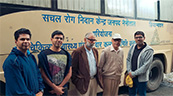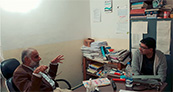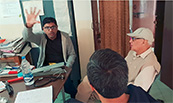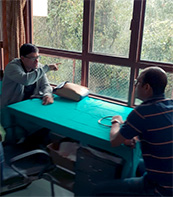 Saplings planted last years during plantation drive ...growing well.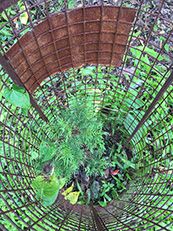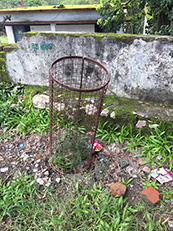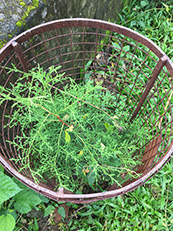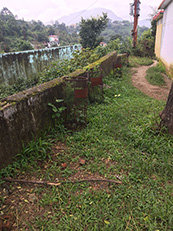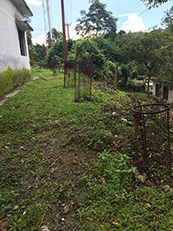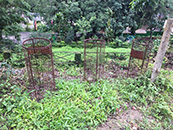 Free Distribution in remote Village Jungaliyagaon, Dist. Nainital on 2nd July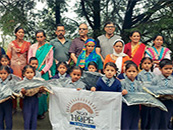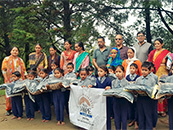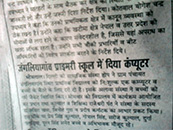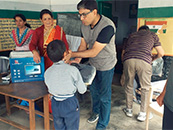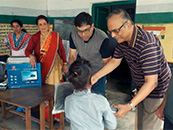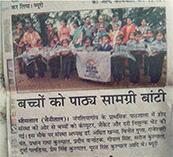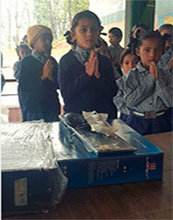 Huge Multispeciality Camp Organised in Ranikhet on 25th Feb 2018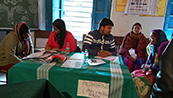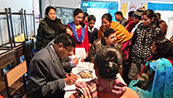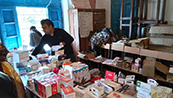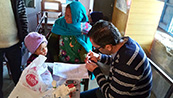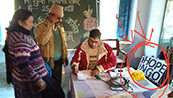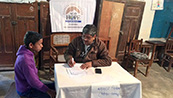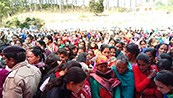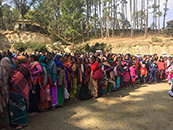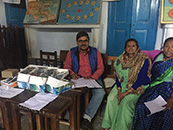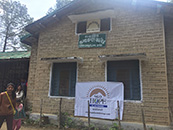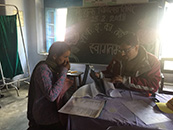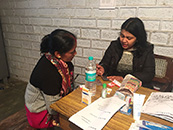 Health Camp at Ramlila Maidan, Naukuchiatal, Dist. Nainital Organised on 15-17th Dec 2017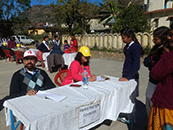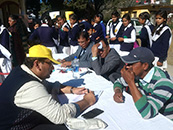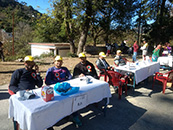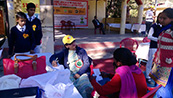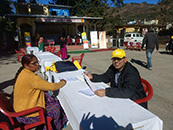 School Competitions & Prize Distribution to Schoolkids 15-17th Dec 2017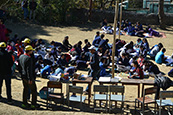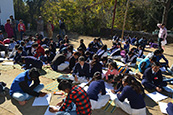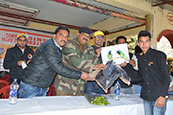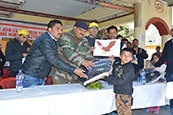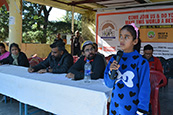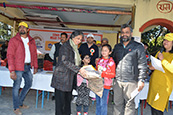 Tree Plantation & Cleaniness Drive on 15-17th Dec 2017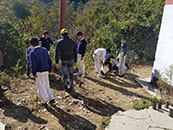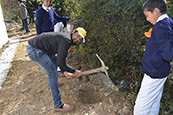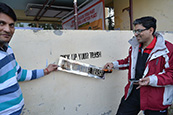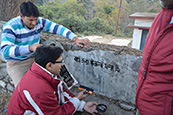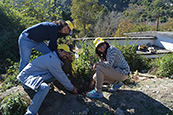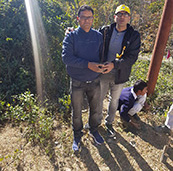 Distribution of Dustbins, Computers & Clothes on 15-17th Dec 2017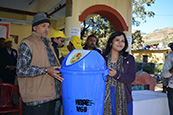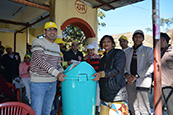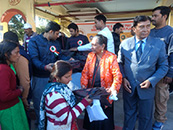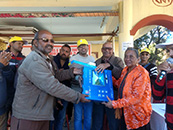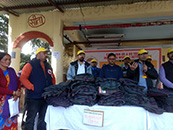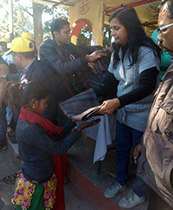 Donation Material for the Camp Held on 15-17th Dec 2017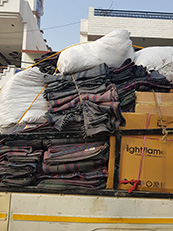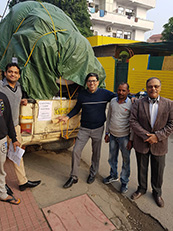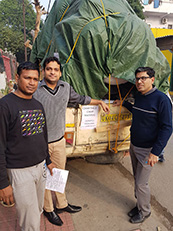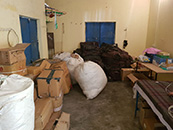 Tree Plantation Drive - July 2017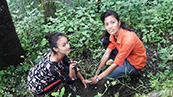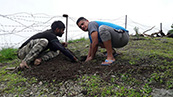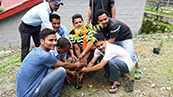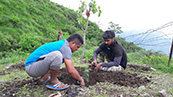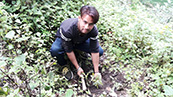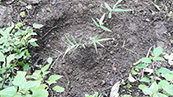 Save Nanital Lake - June 2017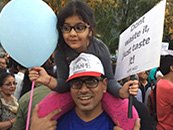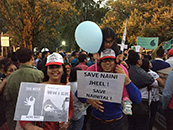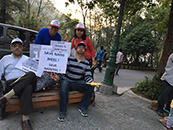 Free Health Check-up Camp - December 2016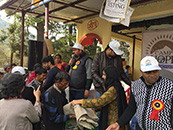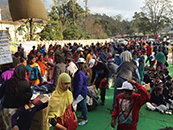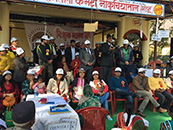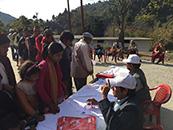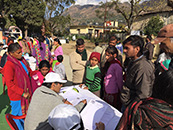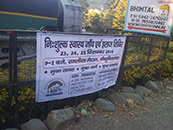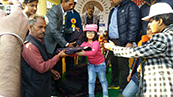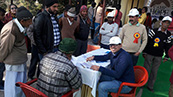 Free Health Check-up Camp - December 2015