A team of HOPE Foundation and Janmatri and the villagers Sufi Deotanda are launching a cleaniness drive in the fruit belt with pastic waste eradication shramdaan.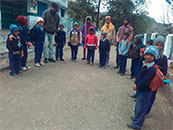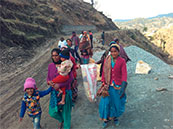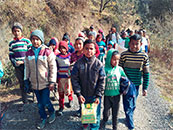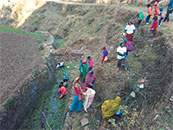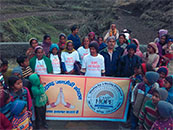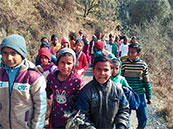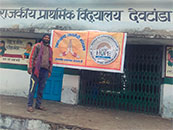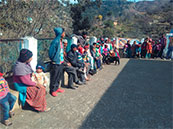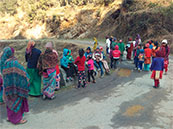 HOPE Foundation with Janmaitri Sanghathan, local Pradhans & NGO workers hold a meeting to finalize plans for local streams and water channels cleaning and rejuvenation. Work started on 5 such streams and ponds.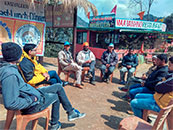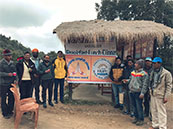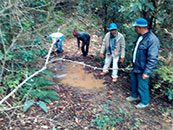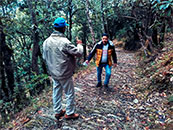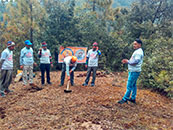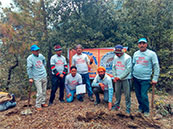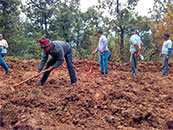 Dr. Asit Khanna has been awarded with Sewa Ratna by Swani Vivekananad Health Mission Society-Uttrakhand by Uttrakhand CM himself.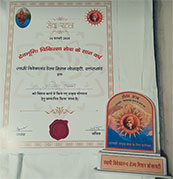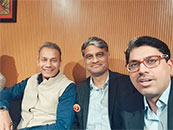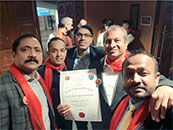 HOPE partners have initiated the project in Mukteshwar district (in an area called Mukteshwar Mahadev, rivulet called Ramgarh Nadi). Plan is to clean and dig-up blocked nalas/channels. (This is next project in nature conservation and water body regeneration).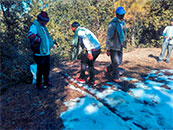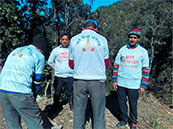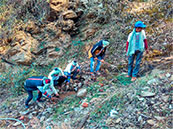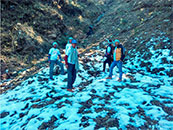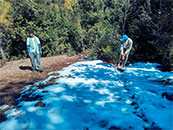 Tree plantation done at Chota Kailash Parvat top during our HOPE Foundation Annual Camp 2019. 100 devdarr trees planted with unique wooden tree guards. 21 specially made and transported benches installed at the mountain top.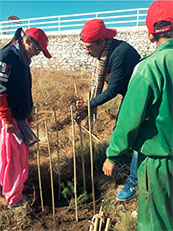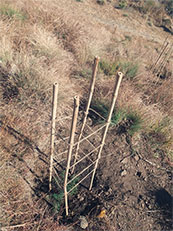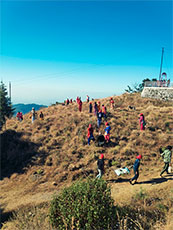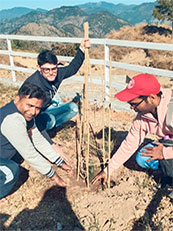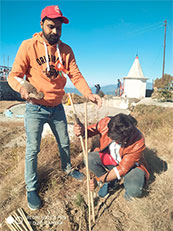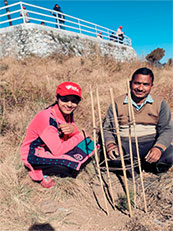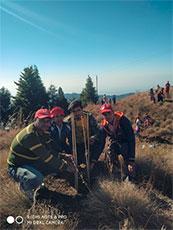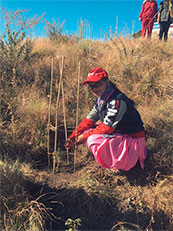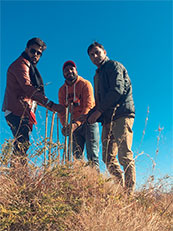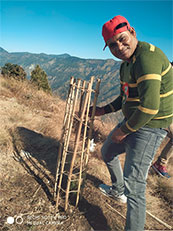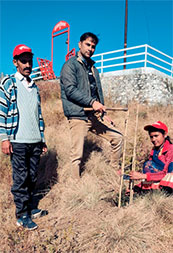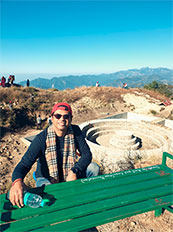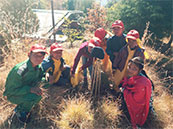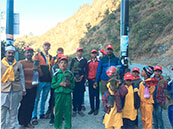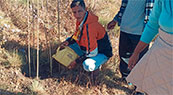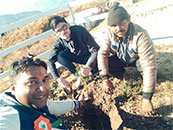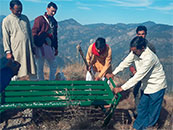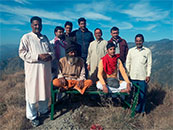 HOPE Foundation Annual Camp - Village Banna held successfully on : 7th & 8th December 2019.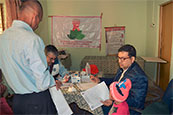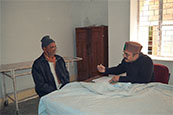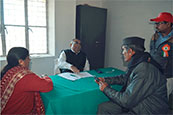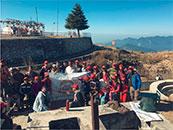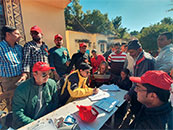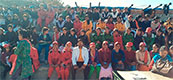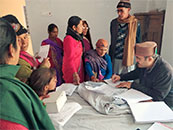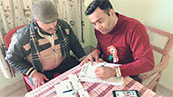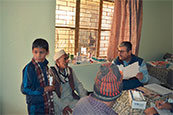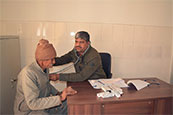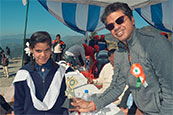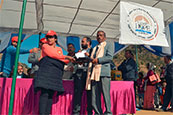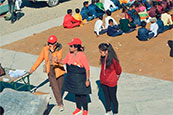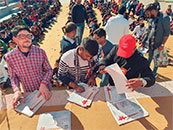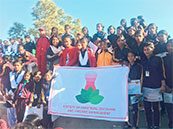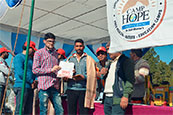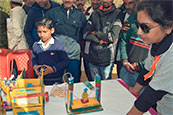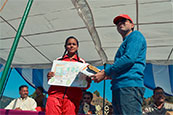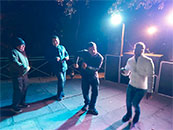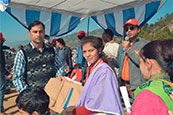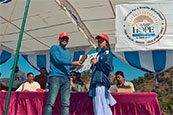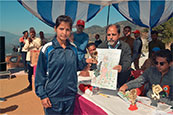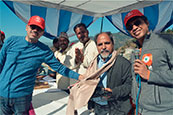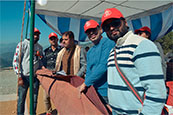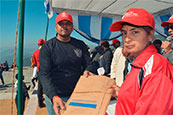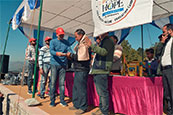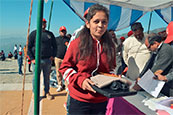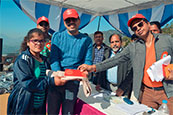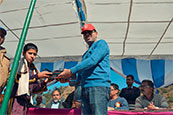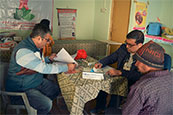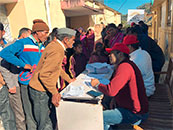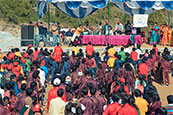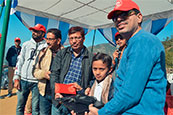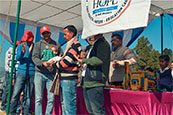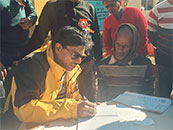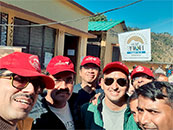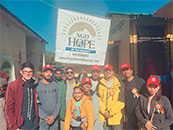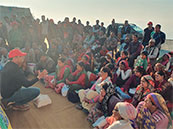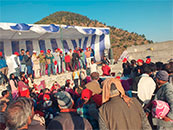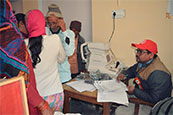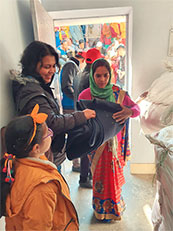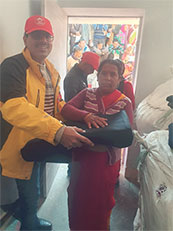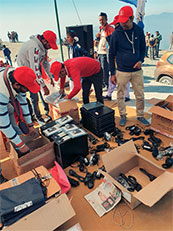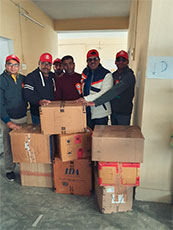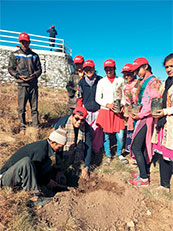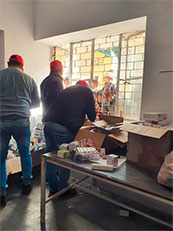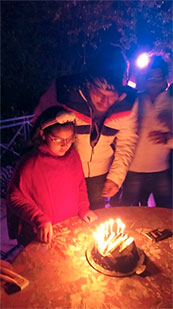 Upcoming HOPE Foundation Annual Camp - Village Banna: 7th & 8th December 2019. Unpacking, sorting, cataloging, repacking donations for upcoming Banna camp. Trees arranged for plantation. 21 iron benches being made for a local lake and mandir pilgrimage spot.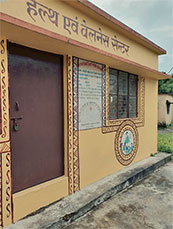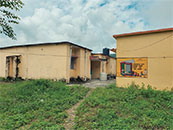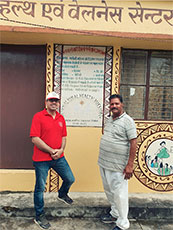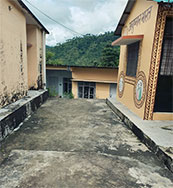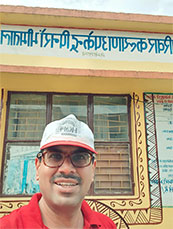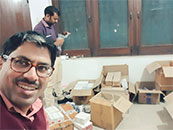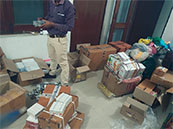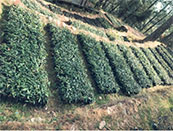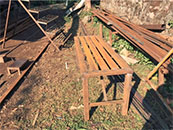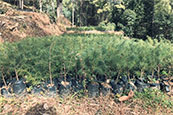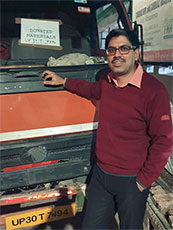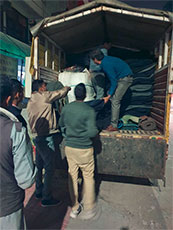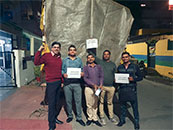 HOPE Foundation and federation of RWAs of Ramprastha Greens made history by planting 600 trees in 3 hours from Vaishali to Vasundhara along Hindon Canal. Some of the important points of this event are like: innovations like mechanized holes digging, use of compost produced in compost units installed by our RWAs(along with kenchua khad). Innovative and cheap plant protectors made from bamboo sicks and jute strings.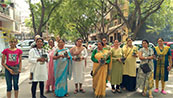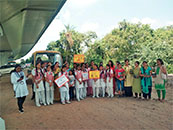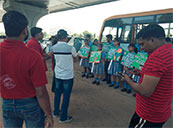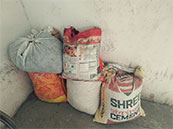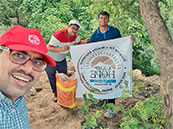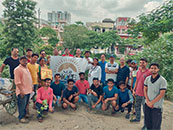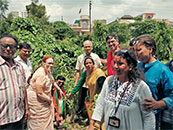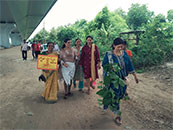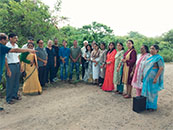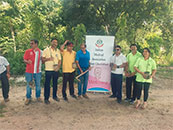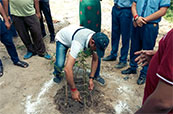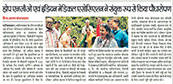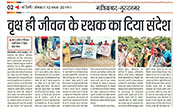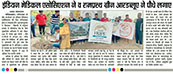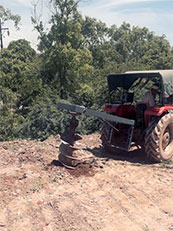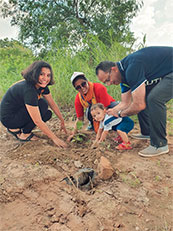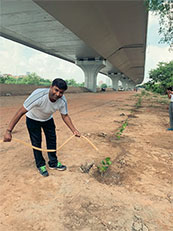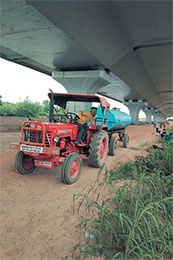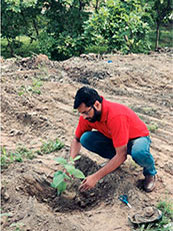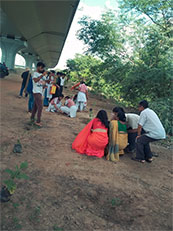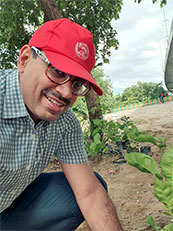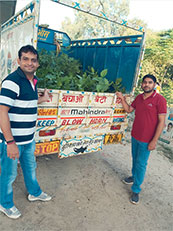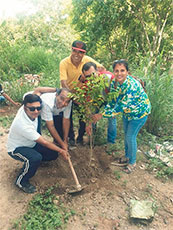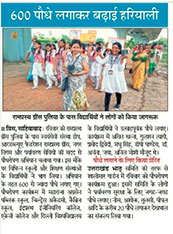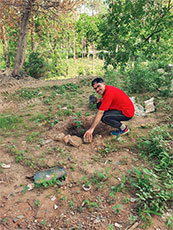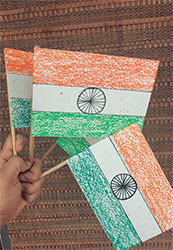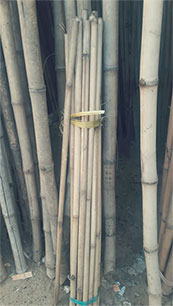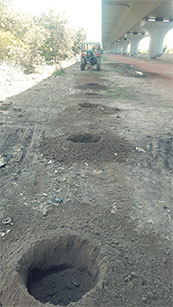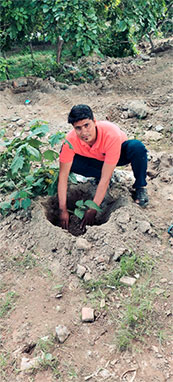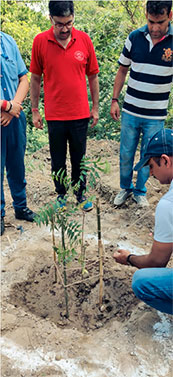 Hope Foundation tree plantation drive in Naukuchiatal on 13th & 14th July. Tree Plantation drive & seed bombing in Pandeygaon village Naukuchiatal. A 3km upward trek to famous Karkotak Mandir and tree plantation, seed bombing & tree tagging. Then 1 km trek to govt. intercollege in Jungaliyagaon village. Lecture to school students on nature. Followed by three plantation, tree tagging and seed bombing. Award appreciation certificate and jackets to students who made seed bombs and tree nurseries. All these activities took place on 13th July in and around Naukuchiatal.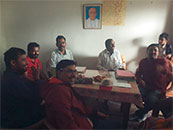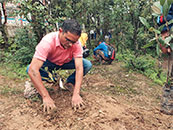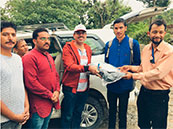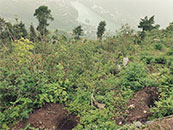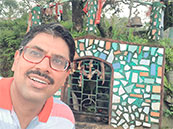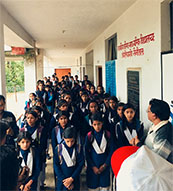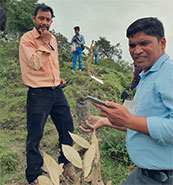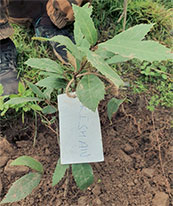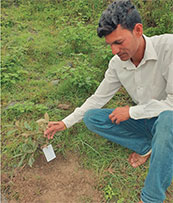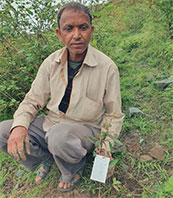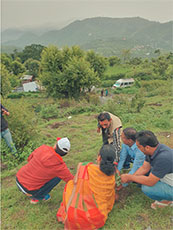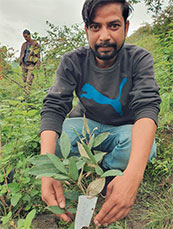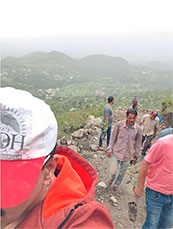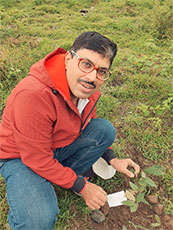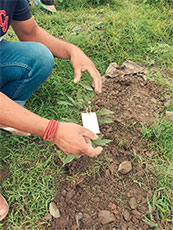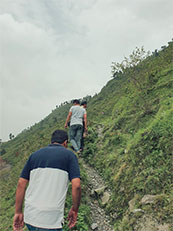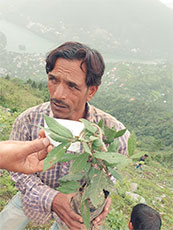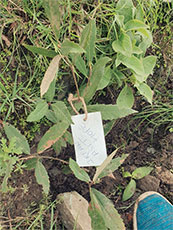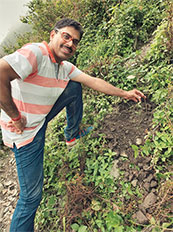 Hope Foundation & RWA Federation of Ramprastha Greens & ONGC organised a green drive in Ramprastha Greens. Tree plantation, seed sowing(from eaten fruits) in milk packets, compost unit installation(ONGC CSR), Tree "rescue" - trees growing in cracks/gullies/gutters etc were extracted, nourished and transplanted. This green drive was conducted on 7th July 2019 from 7am to 2pm.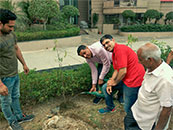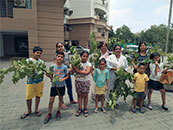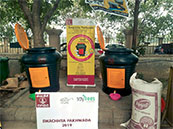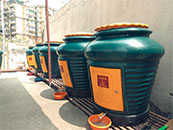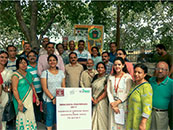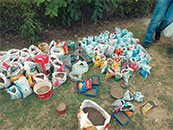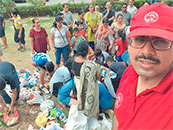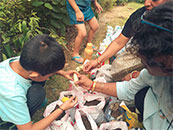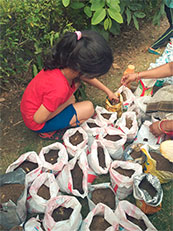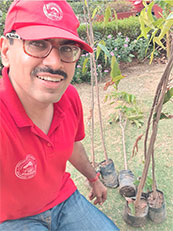 Meering villagers, volunteers and village pradhans to motivate for tree plantation drive for water conservation and seeds bombs prepared for seed bombing in Naukuchiatal.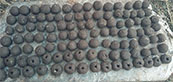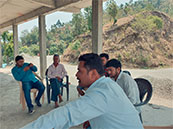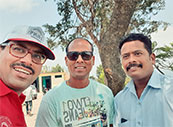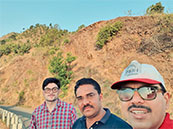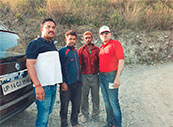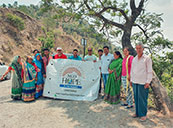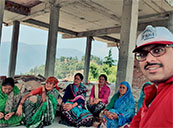 HOPE Foundation has awarded 16 innovative farmers with shawls, 1 large shade net for ponds & 2 large flex banners to an NGO (Janmaitri Sangh) at Holi Milan in Bhimtal on 17 March 2019.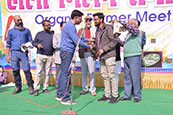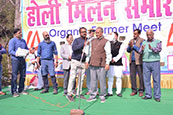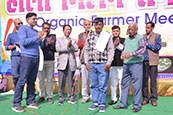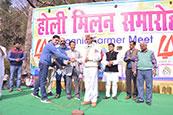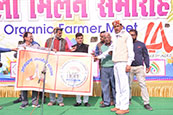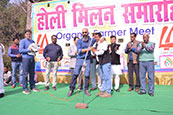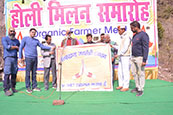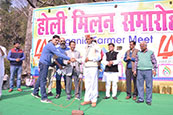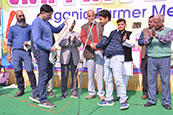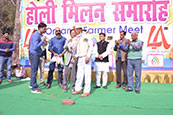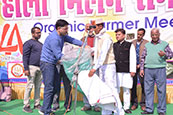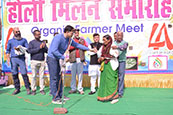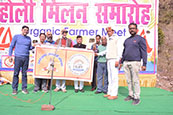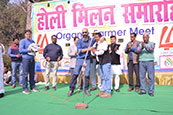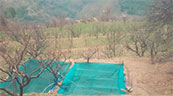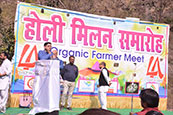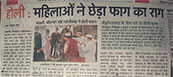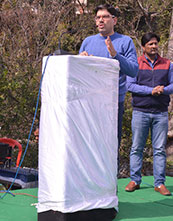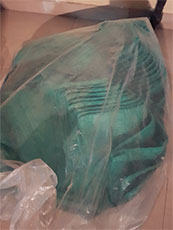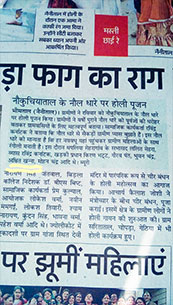 HOPE was honoured by UANA by being listed along with other NGOs working in UK held in Delhi on 19th Feb. 2019.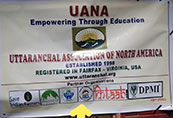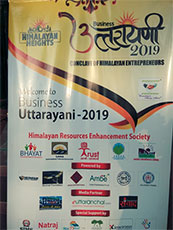 HOPE donated boxes of several medicines to medicinebaba.com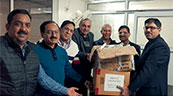 HOPE CAMP held on 23-25th Dec. at GIC NAUKUCHIATAL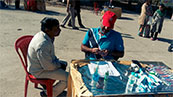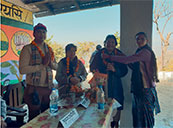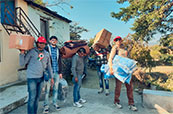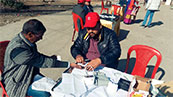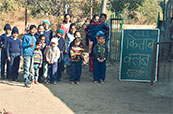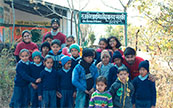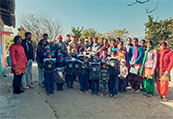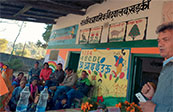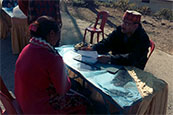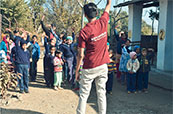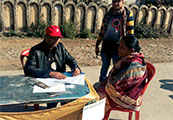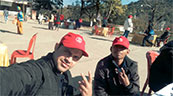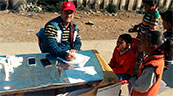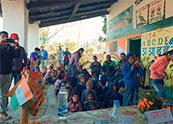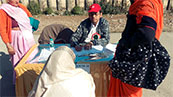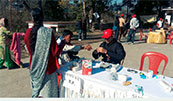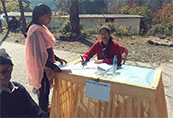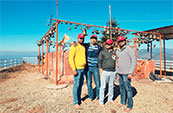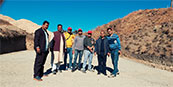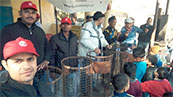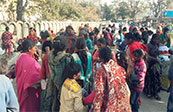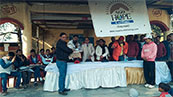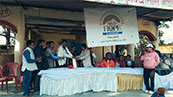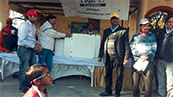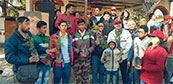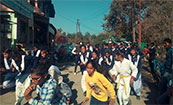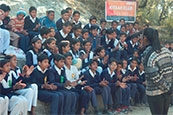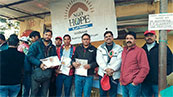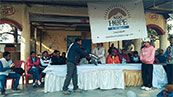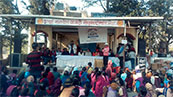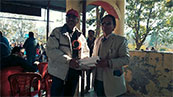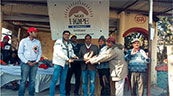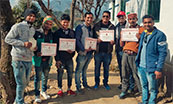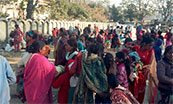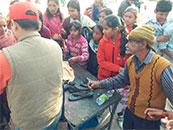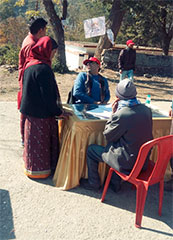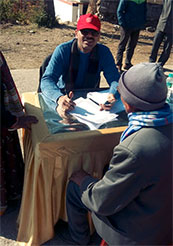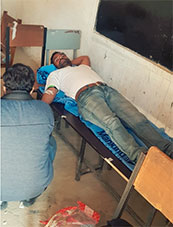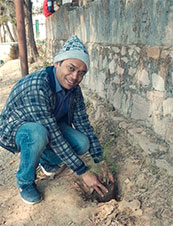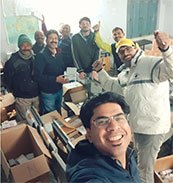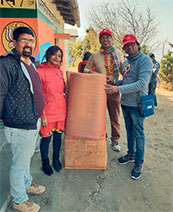 Distribution material for our upcoming HOPE CAMP on 23-25th Dec. at GIC NAUKUCHIATAL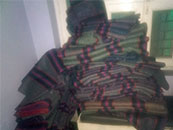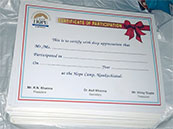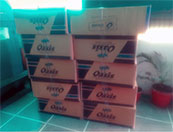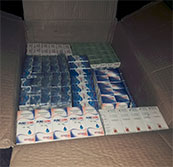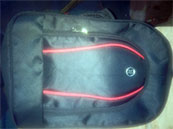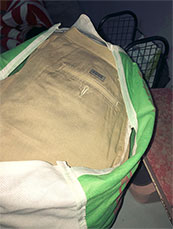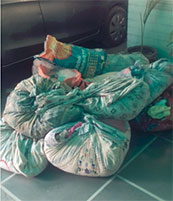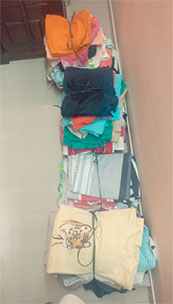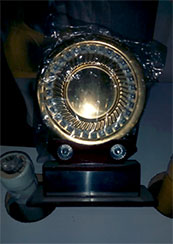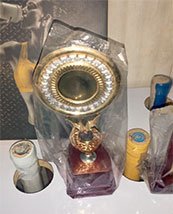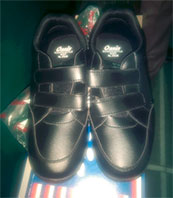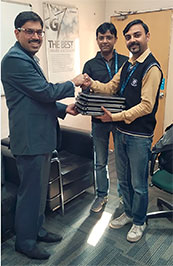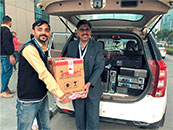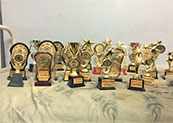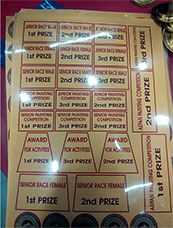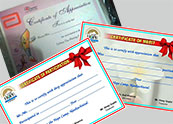 Meeting & motivating school kids of GIC NAUKUCHIATAL for our upcoming HOPE CAMP on 23rd, 24th & 25th Dec.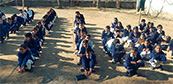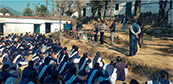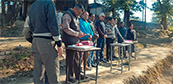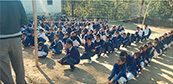 Meeting with AAROHI NGO & CHIRAAG Hospital doctors in Mukhteshwar, Nainital for tying up for our annual camp.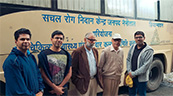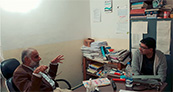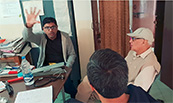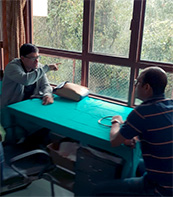 Saplings planted last years during plantation drive ...growing well.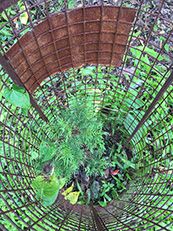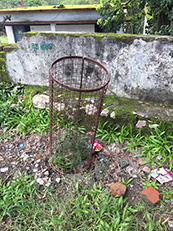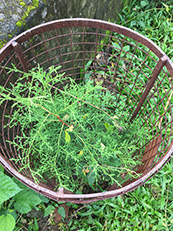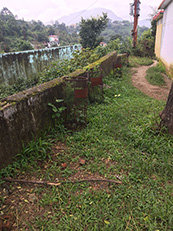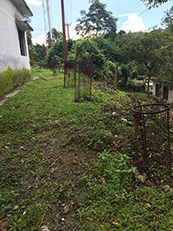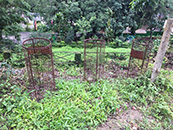 Free Distribution in remote Village Jungaliyagaon, Dist. Nainital on 2nd July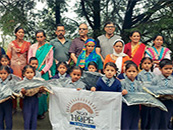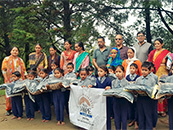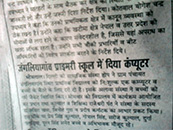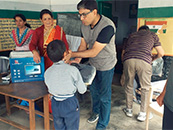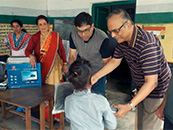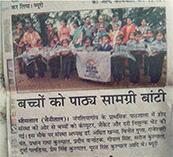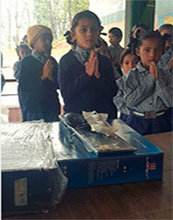 Huge Multispeciality Camp Organised in Ranikhet on 25th Feb 2018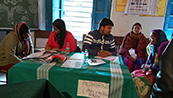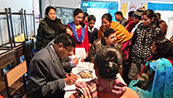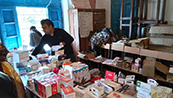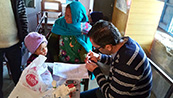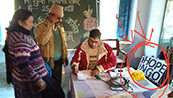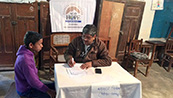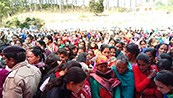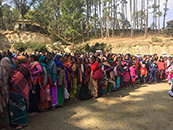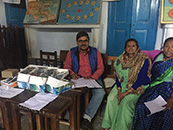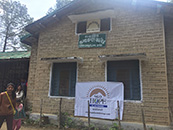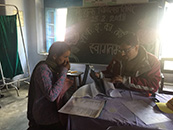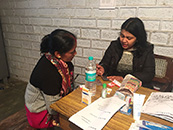 Health Camp at Ramlila Maidan, Naukuchiatal, Dist. Nainital Organised on 15-17th Dec 2017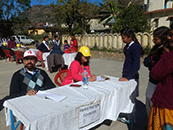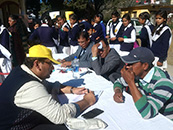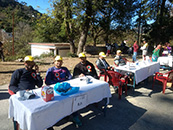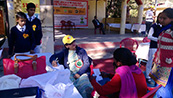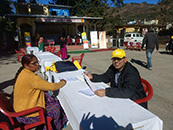 School Competitions & Prize Distribution to Schoolkids 15-17th Dec 2017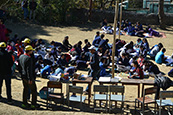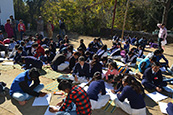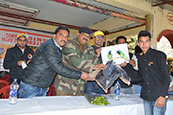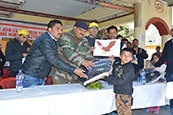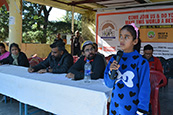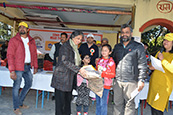 Tree Plantation & Cleaniness Drive on 15-17th Dec 2017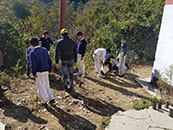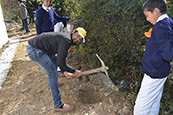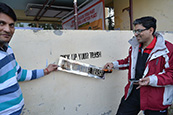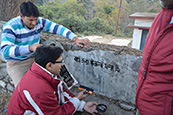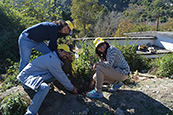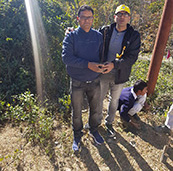 Distribution of Dustbins, Computers & Clothes on 15-17th Dec 2017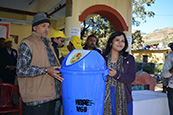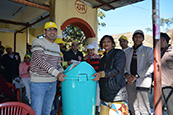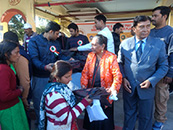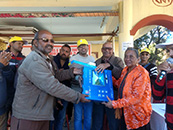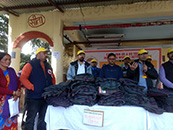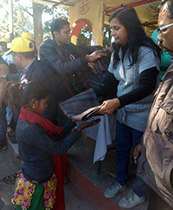 Donation Material for the Camp Held on 15-17th Dec 2017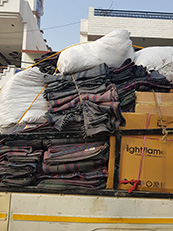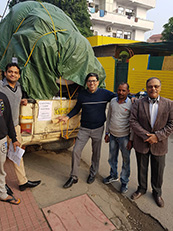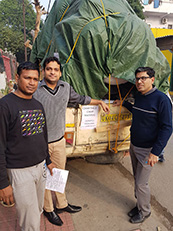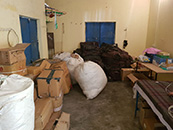 Tree Plantation Drive - July 2017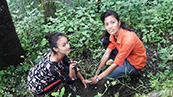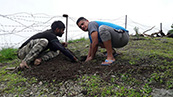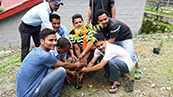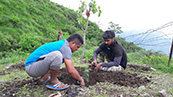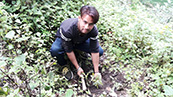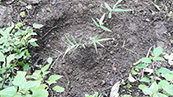 Save Nanital Lake - June 2017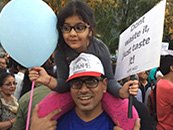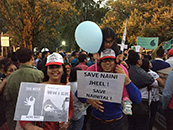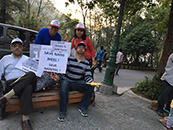 Free Health Check-up Camp - December 2016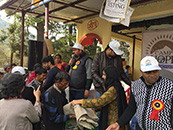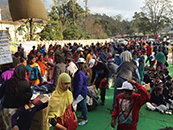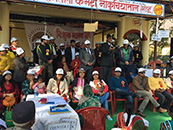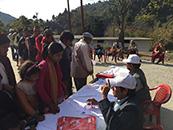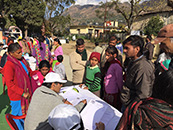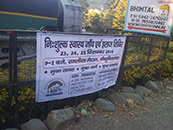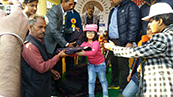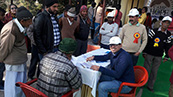 Free Health Check-up Camp - December 2015