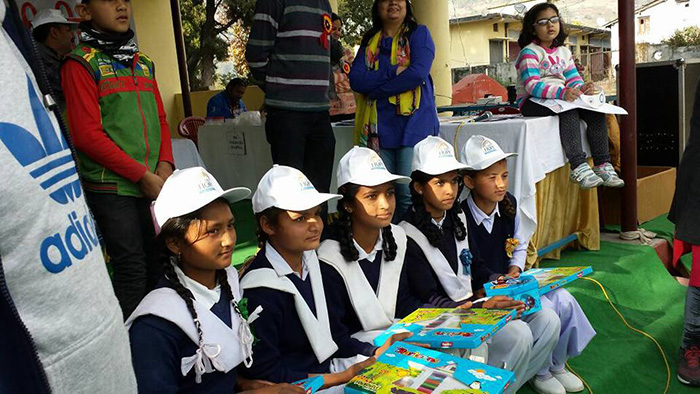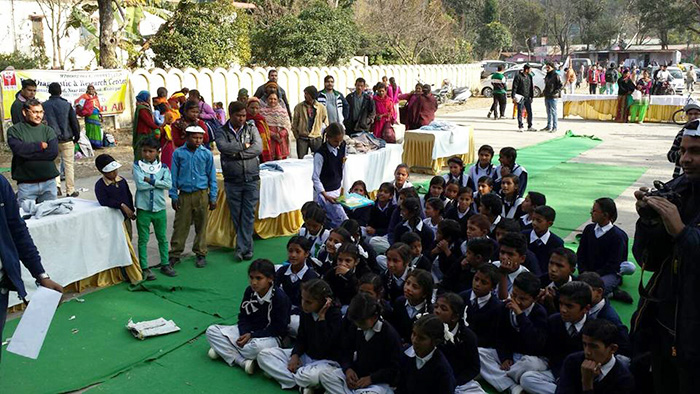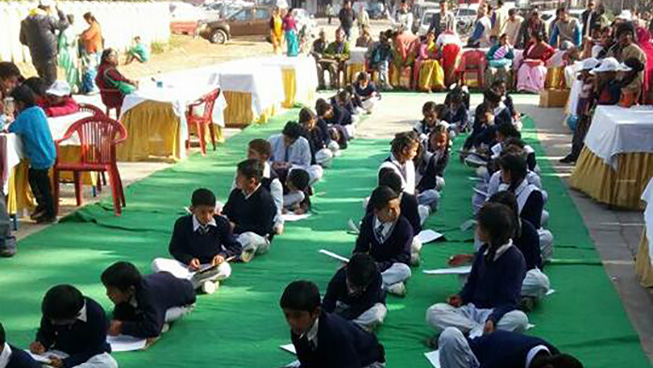 Education
Every child contains enormous abilities. HOPE FOUNDATION's mission is to provide an opportunity for every child at every level. We come together to provide educational opportunities to underprivileged children to ensure that underserved students have access to a quality learning environment.
Children are also provided with a old/new study materials, stationery, cloths, laptops etc. received from our various donors which acts as motivation to attend the classes regularly.
We focus on all round development of the children by conducting hobby sessions, sports activities, and talent competitions like drawing & painting. We conduct various free health-checkup camps for students as well as good health supports successful learning as much as successful learning supports health.
HOPE FOUNDATION provides the following to students received from our various donors and suporters:
 Scholarships to students.
 Distribution of cloths.
 Old/new laptops.
 Learning materials, stationary.
 Health and Hygiene facilities.
 Old/new table-chairs to schools.
 Conducting sports activities & competitions.
 Conducting drawing & painting competitions.