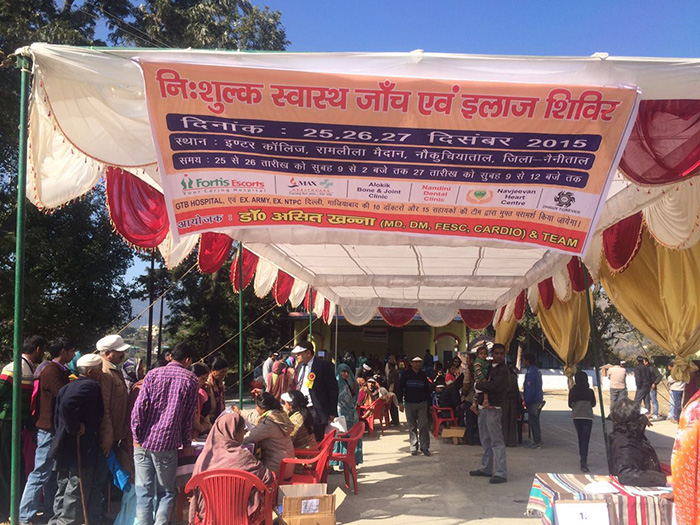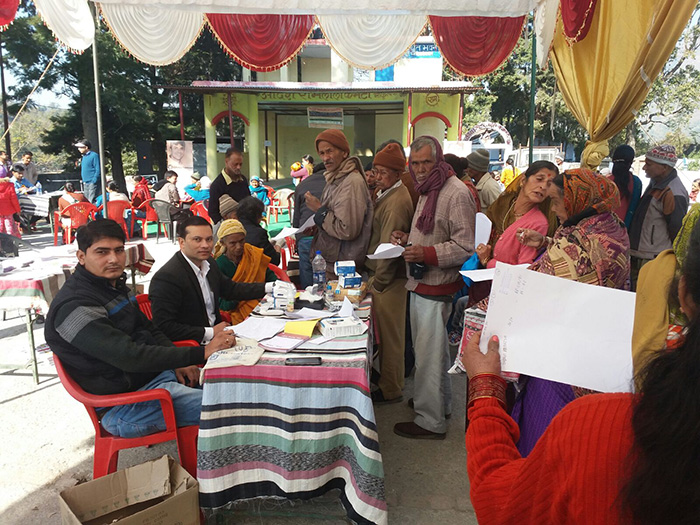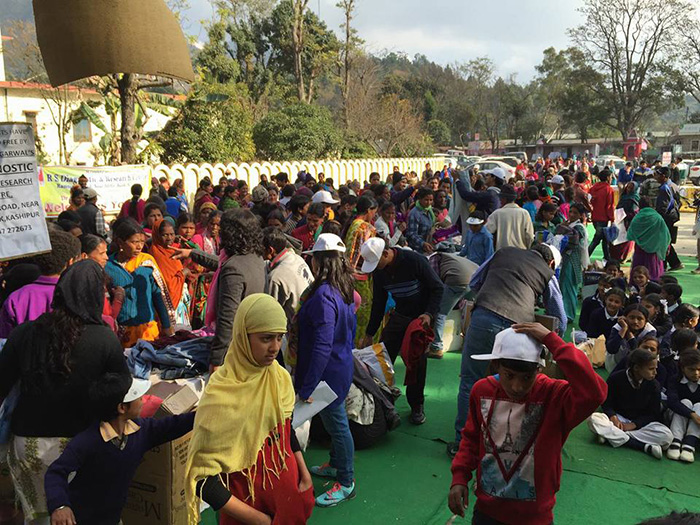 WE ARE HOPE FOUNDATION
HOPE FOUNDATION was registered in 2017 under the relevant laws is a Non-Government, non-political and non- profitable organization working with the poor of all levels irrespective of caste or creed. Hope Foundation has been implementing and providing basic social services such as Education, Healthcare, and Environmental support services needed by the poor, the ultra poor, women and children. Apart from its regular activities We always tries to involve in many other socio economic development issues of the community.
The primary focus of HOPE FOUNDATION has been running the free health check-up camps to provide healthcare opportunities to underprivileged and to ensure that underserved have access to a quality healthcare facilities. HOPE FOUNDATION offer free consultations, free check-ups and free medicines to the very poor and underprivileged.
HOPE FOUNDATION is dedicated in offering learning assistance to the underprivileged students in coping with studies and free distribution of study material in primary schools. Children are also provided with a old/new study materials, stationery, cloths, laptops etc. received from our various donors which acts as motivation to attend the classes regularly.
HOPE FOUNDATION works towards its objective of preserving the environment through an idea as simple as planting of trees and conducting awareness drives for implementation of water conservation techniques and construction of rain water harvesting units. We also conduct environment awareness camps to encourage the people participation for environment protection and activities.
HOPE FOUNDATION believes in lending our support through funding, volunteering or otherwise to any worthy cause/project that creates an impact and takes us a step closer to our objective. Participation in real sense of the grass root people in development effort is one of the key issues for Hope Foundation. We has also partnered with NGOs and volunteers who bring with them valuable new knowledge and extra pairs of hands! Hope Foundation has a unique history of innovation, excellence, teamwork and genuine commitment to the communities we have worked with.
HOPE Foundation has been issued the 80G certificate also which provides a 50% exemption (for donors) from paying tax on donations made to funds or organisations qualifyiing under the act. This section offers tax deductions to donors, on donations made to HOPE Foundation.
HOPE FOUNDATION - Bank Account Details
Account No.: 0178104000135603
Bank: IDBI, Vaishali Branch, Ghaziabad.
HOPE FOUNDATION - PAN Number
PAN No.: AABAH9749M
Name: HOPE FOUNDATION
Registration Details